Original Ford Mustang designer dies, the last link to a celebrated era in car history. I had a Mustang once. a 1974 with a 302 three hundred horsepower. They made some beautiful cars over the years. Now the man behind this car has passed on. He never got the credit deserved in life. May he cruze the heavens now knowing his work won't be forgotten.
Gale Halderman, a man known to classic car historians as the artist who sketched the original Ford Mustang, died Wednesday in the hospital at age 87 after suffering from liver cancer.
"Sad news for Mustang fans everywhere," said Matt Anderson, curator of transportation at The Henry Ford museum. "Lee Iacocca will always be remembered as the father of the Mustang, but he was merely the driving force behind a team of talented designers, engineers, and marketers — with Mr. Halderman prominent among them."
Halderman is credited with proposing the long scoop on the Mustang's side, Anderson said. "Some 55 years later, that scoop is still a defining feature on the car. I'm glad to know that Mr. Halderman's contributions were recognized and celebrated by Mustang fans over the years. He knew how much the car meant to owners and enthusiasts."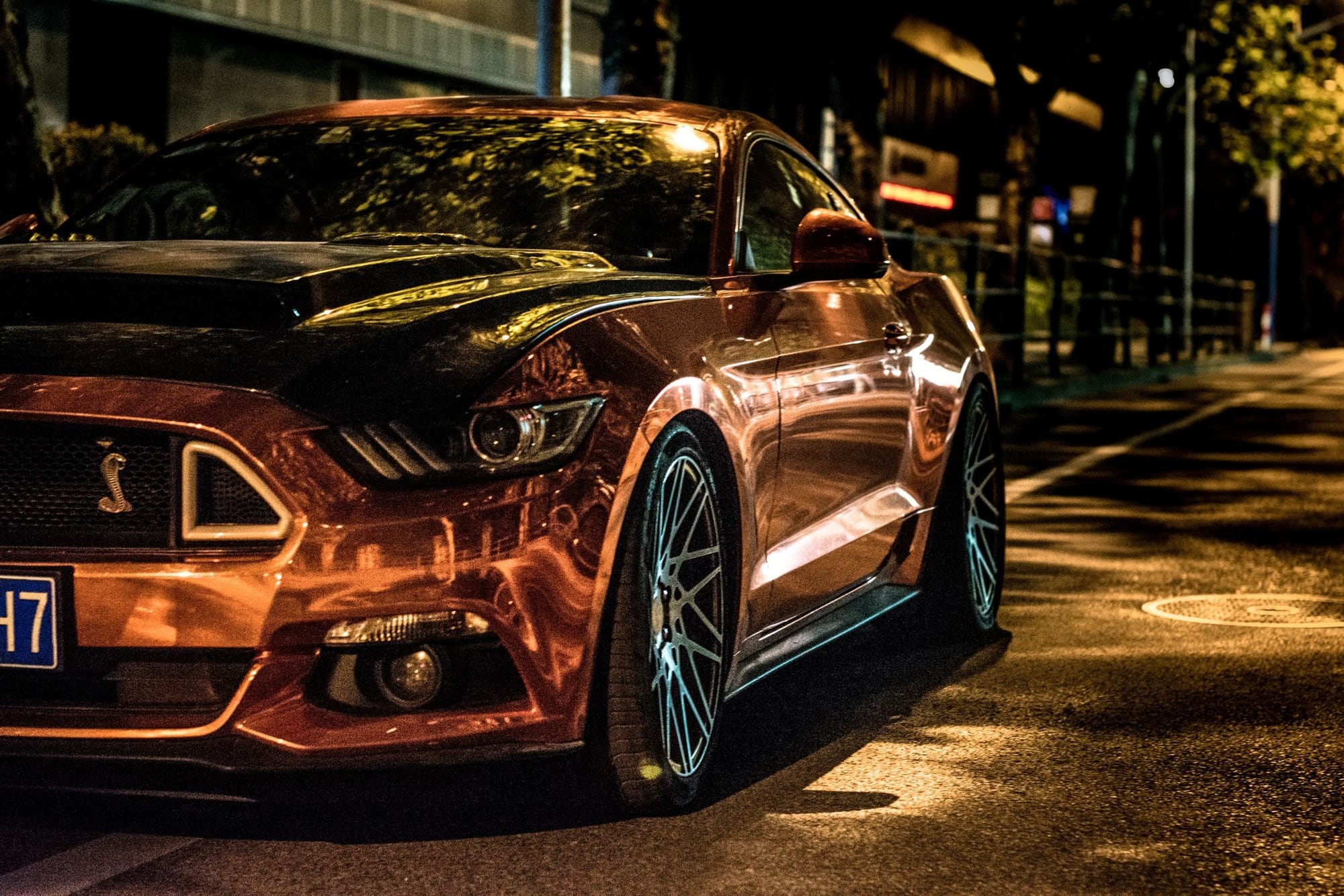 Source: USA TODAY