Anyone posting a threat especially against a law enforcement officer or politician will be banned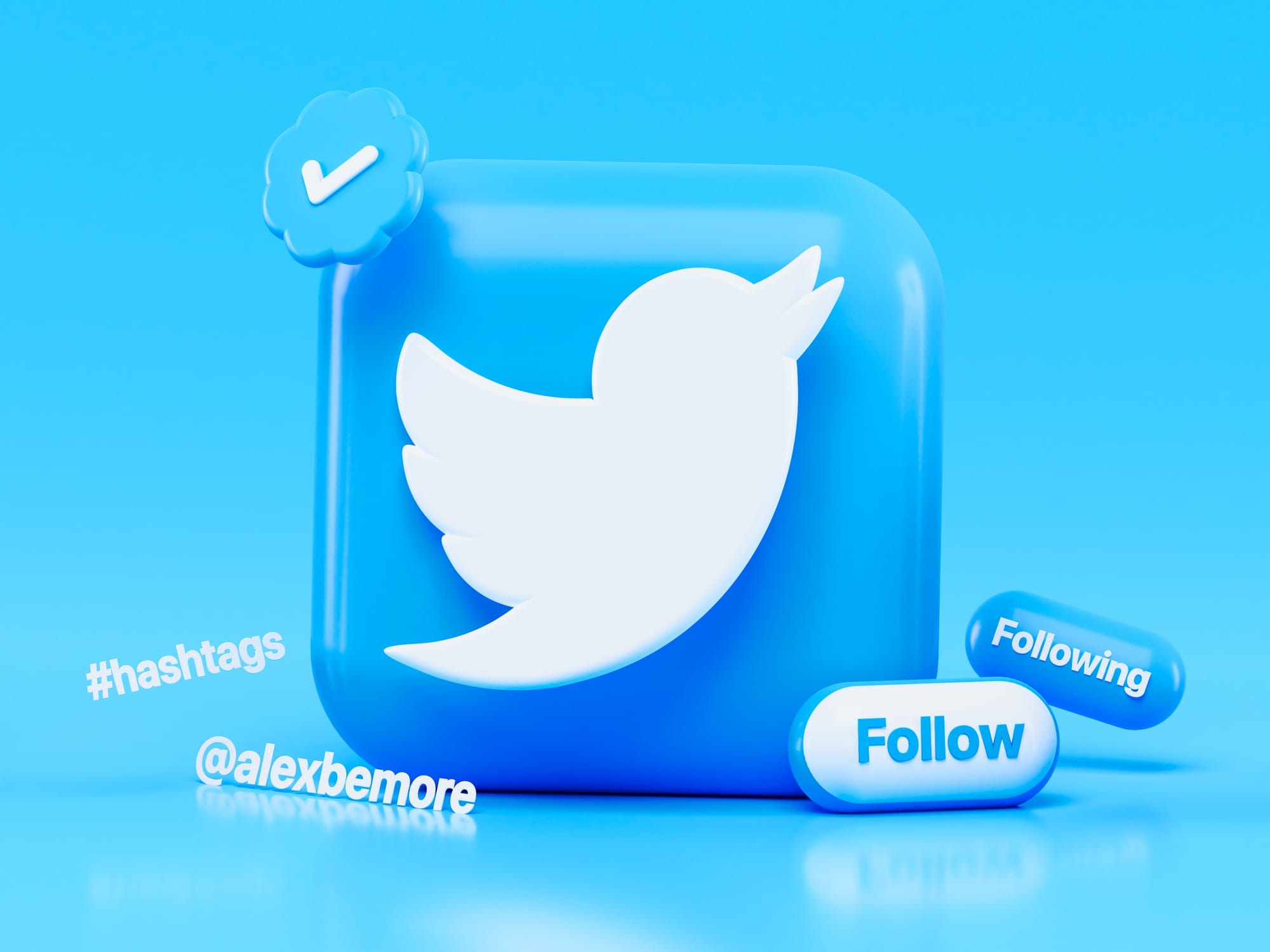 There are depositions being taken in reference to a lawsuit against the Biden administration. Several AG'S have accused top-ranking government officials of working with Twitter, YouTube, and Meta, which owns Facebook, "under the guise of combating misinformation" in order to censor viewpoints on COVID that went against the Biden administration's position.
Louisiana Attorney General Jeff Landry and Missouri Attorney General Eric Schmitt are the ones leading the charge. AG Landry couldn't speak to specific details of the hours-long deposition, as the transcript is under seal by court order, but is likely to be revealed at some point during the litigation.
Musk needs to reveal what Twitter's part was in this.

This work is licensed under a Creative Commons Attribution-ShareAlike 4.0 International License.