Anyone posting a threat especially against a law enforcement officer or politician will be banned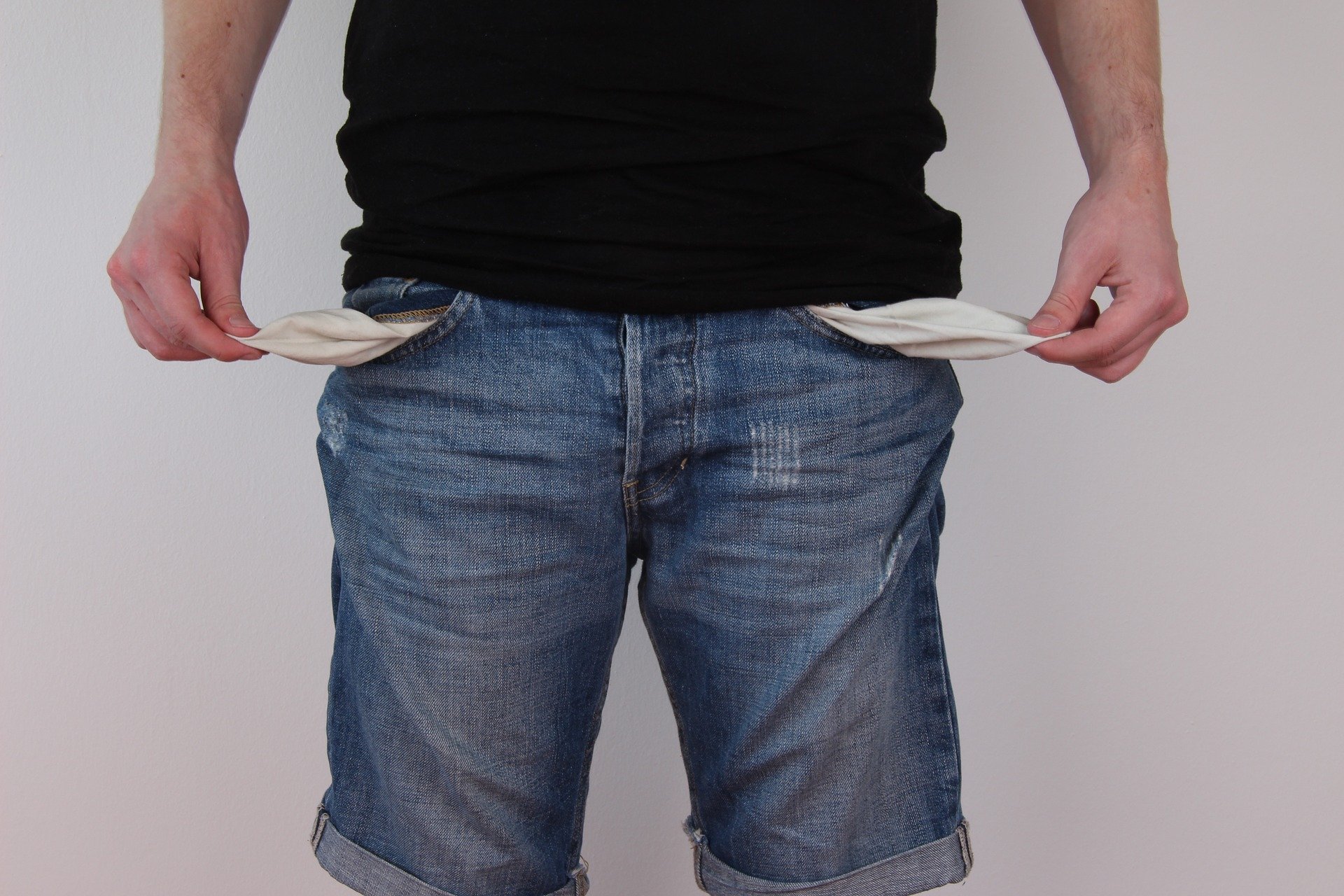 Hey Gavin, what happened to that 100 billion you had last year? 31 billion in the hole this year. Last year the left was crowing about having 100 billion in the bank and Gavin was going to run for President and do for the country what he did for California.
Well the budget will be 31 billion in the red. So why vote for a Biden clone. Newsom says no programs will be cut. So it will be interesting to see how he gets out of this.

This work is licensed under a Creative Commons Attribution-ShareAlike 4.0 International License.