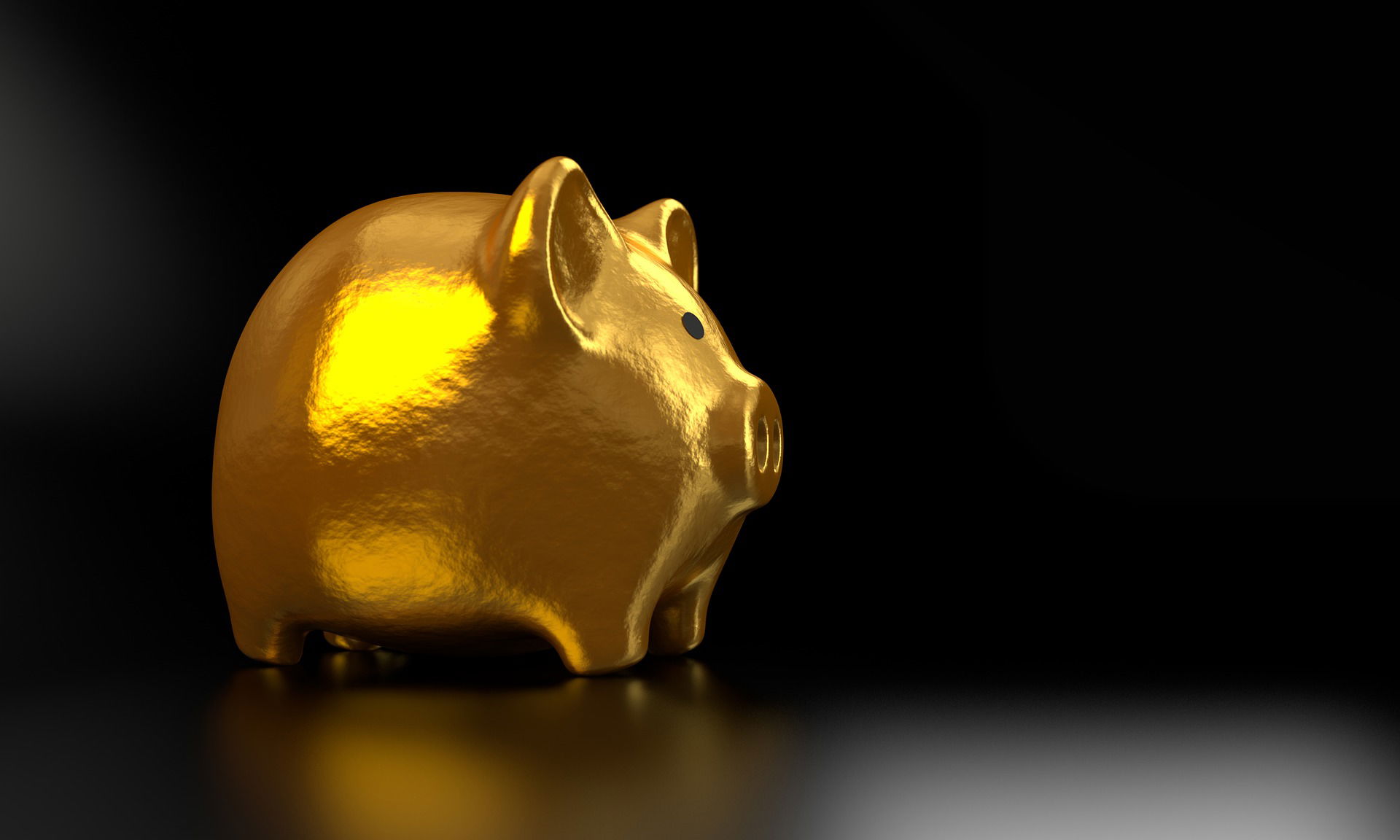 So you're looking for a place to retire but you don't have the big bucks? Learn Spanish and head south.
Here are five places where the cost of living is low — really low.
1. Puerto Viejo, Costa Rica
2. Lagos, Portugal
3. Akumal, Mexico
4. Volcan, Panama
5. Medellin, Colombia
Find the source here.