Anyone posting a threat especially against a law enforcement officer or politician will be banned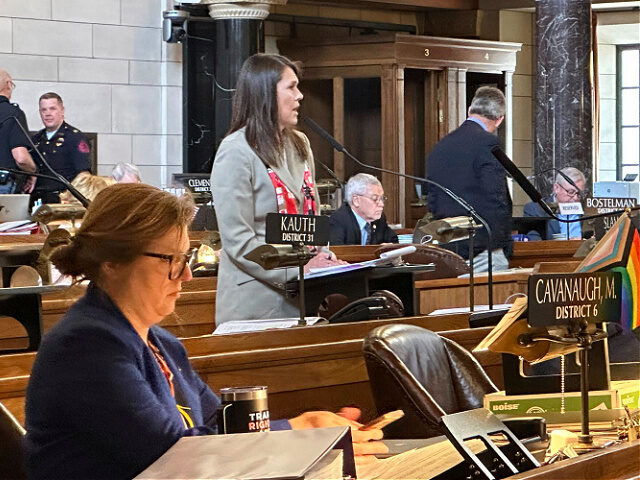 Winning. Nebraska Legislature Approves 12-Week Abortion Restriction, Ban on Transgender Surgery for Minors. Well another state has done what the Supreme Court decided was their right, the Nebraska legislature approved a bill on Friday that prohibits physicians from performing abortions after 12 weeks and bans "gender-affirming care" for Nebraskan children.
Nebraska Gov. Jim Pillen (R) issued a statement in support of the Let Them Grow Act after its passing.
"All children deserve a chance to grow and live happy, fruitful lives. This includes pre-born boys and girls, and it includes children struggling with their gender identity," he said. "These kids deserve the opportunity to grow and explore who they are and want to be, and they can do so without making irreversible decisions that should be made when they are fully grown."

This work is licensed under a Creative Commons Attribution-ShareAlike 4.0 International License.