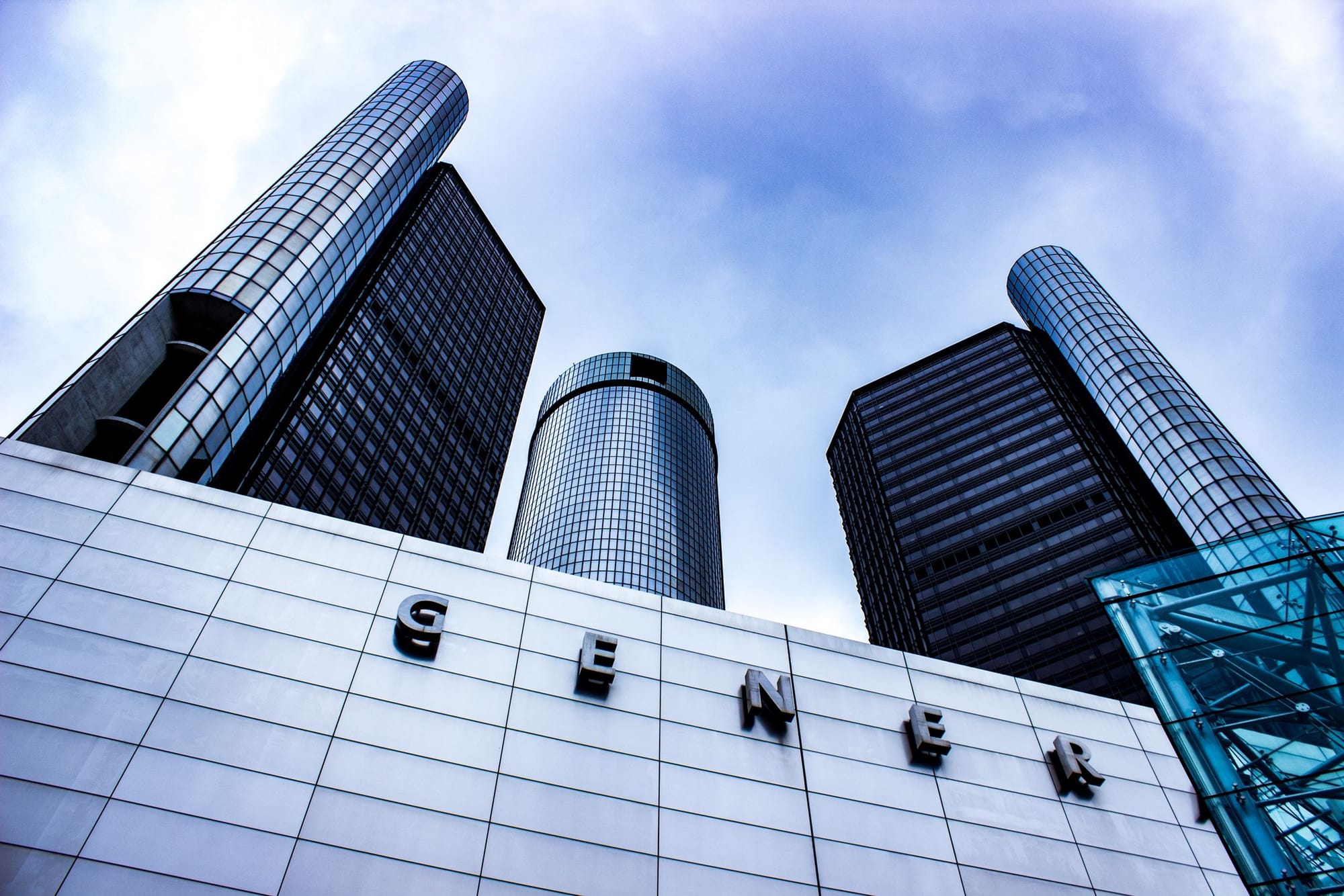 Winning. GM to invest 2.2 billion in Detroit MI. 2.3 billion in Lordstown, OH. Yes the Midwest is getting over 3,000 jobs at two locations. This does not include spin off jobs. The one location in Ohio has the possibility of growing to 5,000 jobs.
General Motors Co will invest $2.2 billion in its Detroit-Hamtramck assembly plant to build electric trucks and sport utility vehicles, a move that would create 2,200 jobs, the No.1 U.S. automaker said.
General Motors Co. and its battery partner, South Korea's LG Chem Ltd., said they will jointly invest $2.3 billion in a new electric-vehicle battery plant to be built in Lordstown, Ohio. The two companies plan to hire 1,100 workers, about the same number that were laid off when the Lordstown assembly plant that used to make the Chevrolet Cruze compact was idled in March.