Anyone posting a threat especially against a law enforcement officer or politician will be banned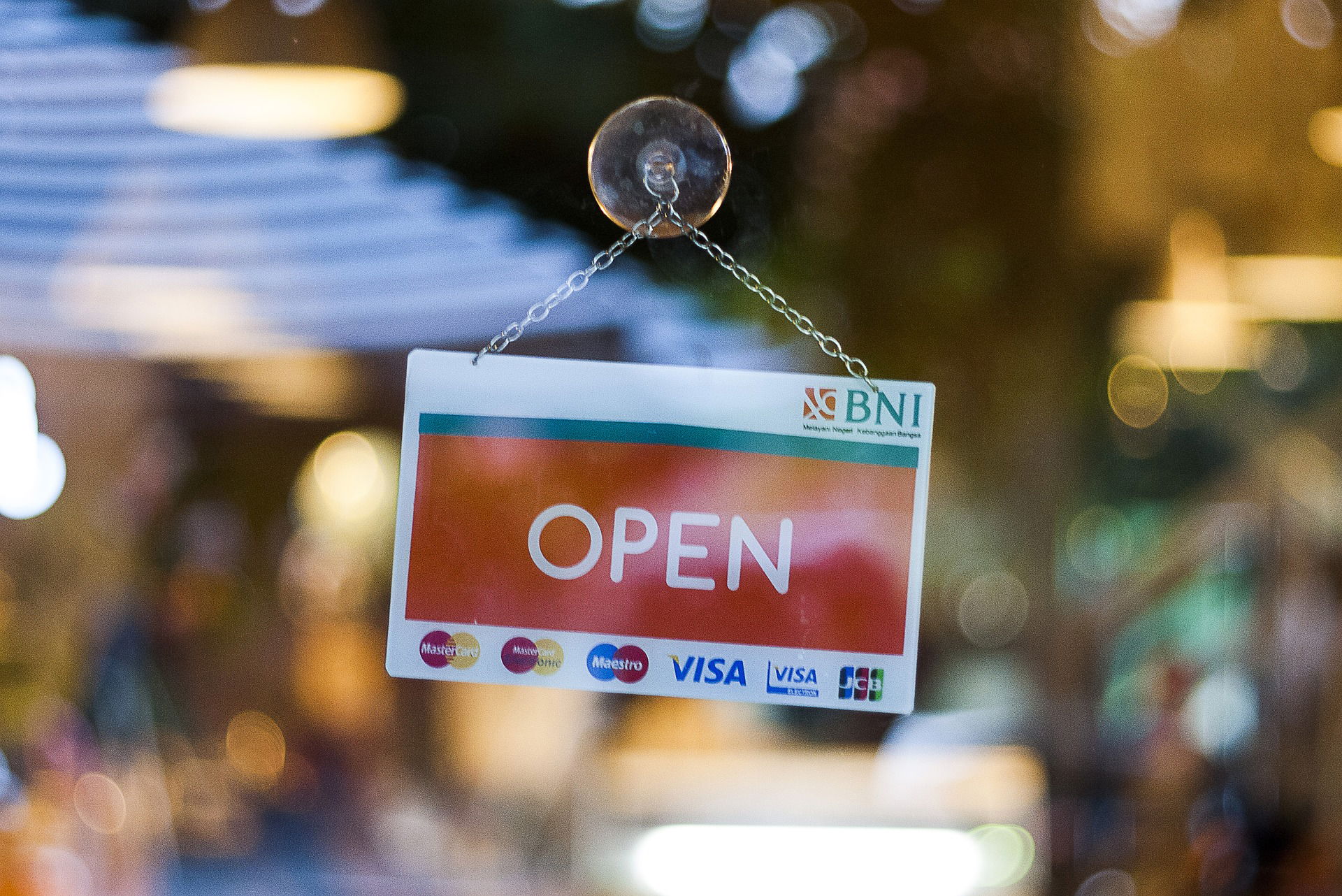 Who else will pay the price of going WOKE? We are seeing two things. More companies and corporations going WOKE. But more WOKE companies suffering the consequences. Want a Bud Lite? Going shopping at Target? And will the Dodgers continue to go back and forth? The WOKE crowd has a large MSM following but how many of the folks from the WOKE side actually are there?
Based on actual numbers, the WOKE crowd covers at most on a good day 10-15%. But based on media coverage you would think 90-95%. If the majority of folks continue to boycott the companies, you will see more folks put WOKE back in the closet.

This work is licensed under a Creative Commons Attribution-ShareAlike 4.0 International License.