When will the doxing end? Reporter is almost killed. You believe this is happening? So a black Conservative reports that he will be in Portland. So the local hate groups there are notified. What happens? He's attacked from behind. Stabbed.
Duncomb, who has more than 20,000 followers on Twitter and Facebook, said that people familiar with his work had alerted activists to his presence at the protests shortly after he arrived. Originally from Oklahoma, his notoriety online has stemmed, in part, from his fervent defense of the Confederate flag and monuments.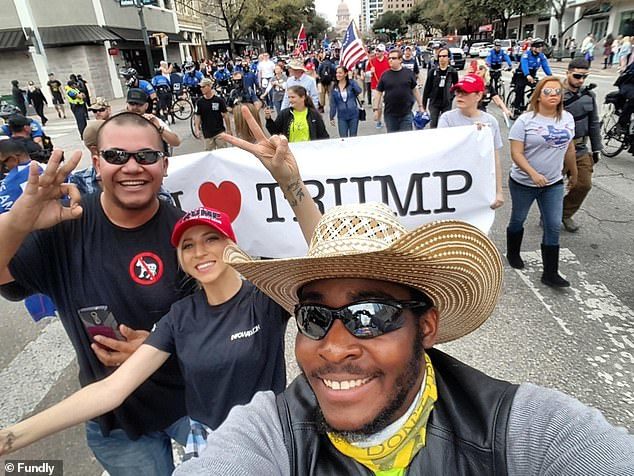 So the moral of the story is this. Being Conservative and vocal, the hate groups will not only dox you, but they will as in this case, try to kill you.