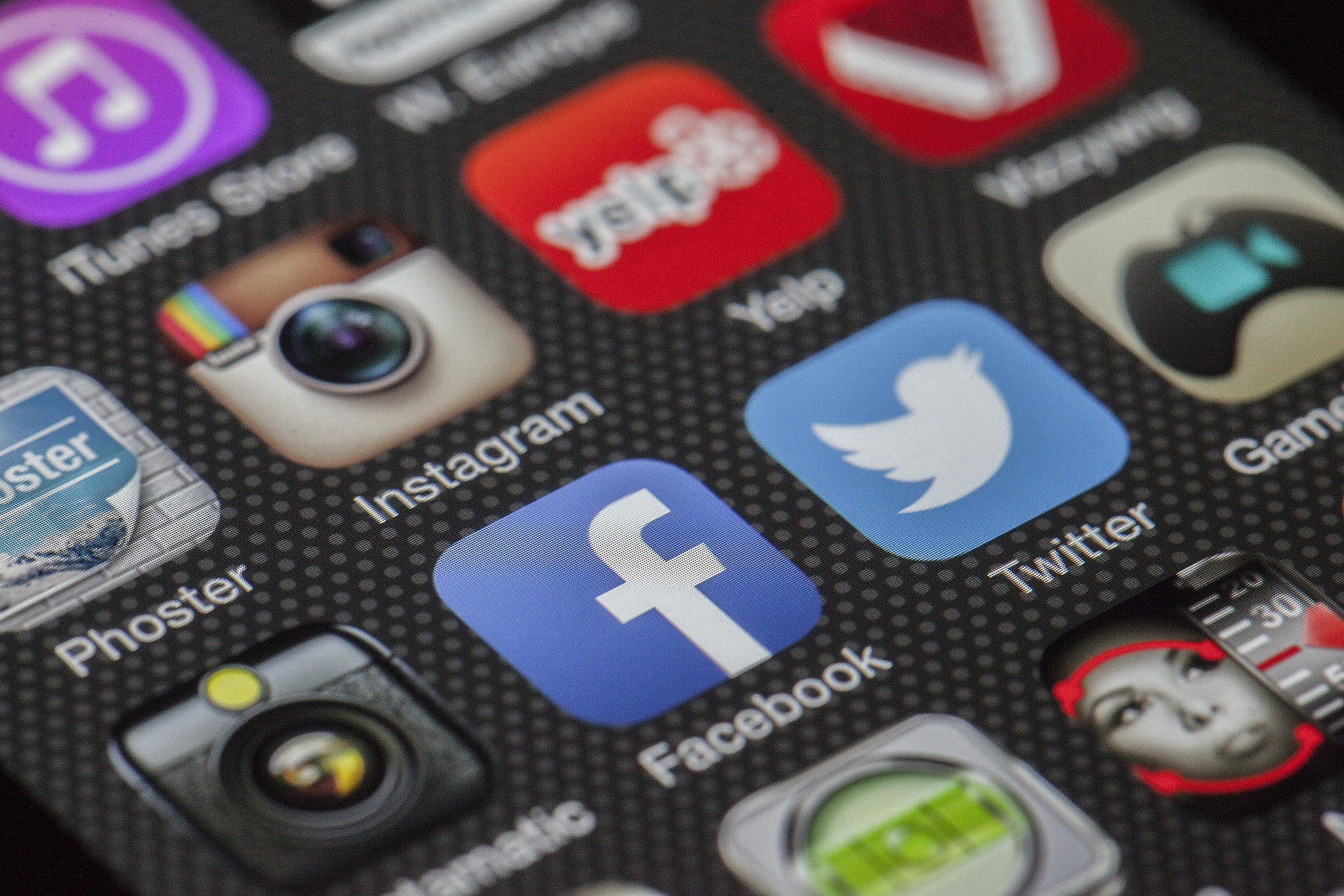 What led you to comment on Social Media? So what flipped your trigger? I'll go first. Before 2004 I was limited to Letters to the Editor and some magazines. My journey started in 2004. I was on many of the California venues ( worked out of San Diego 2004-07 ). In 2009 I was on McClatchy DC. They went to a disqus venue. I believe it was 2010 when I first found the disqus house channels but only commented on the non political articles. In 2012 I became full blown commenter, writer, ( some say Jernilist J ).
Now I write articles on several well known media venues where I get compensated. Several I won't post because of my lurkers. They followed me over to the disqus channels and in the past have tried to have me banned. They had some limited success but the bans were ALWAYS removed. So I'll just post the Bold Conservative and News With Analysis.
So what led you to comment on Social Media?