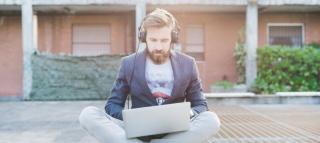 What I like and don't like about this channel on SITE 123.
Let us go over the likes first. First and foremost, the channels are easy to set up. Second they do use the disqus format. Third you can add as many moderators as you want. Fourth you have a free option or you can buy a channel. So those are all positives.
Dislikes? Disqus plug-in does not work all the time. Sometimes you go straight to the articles and most of the time you go to the set up site for SITE 123. Yesterday the technical folks at SITE said they would try one more time to get disqus to fix this. Until this is fixed, I ask you to follow the link that I post in your invite. The second dislike is that the only people who can write an article are the folks who create a free SITE channel. Even the moderators.
So please comment on how we can do better here.
MC