Anyone posting a threat especially against a law enforcement officer or politician will be banned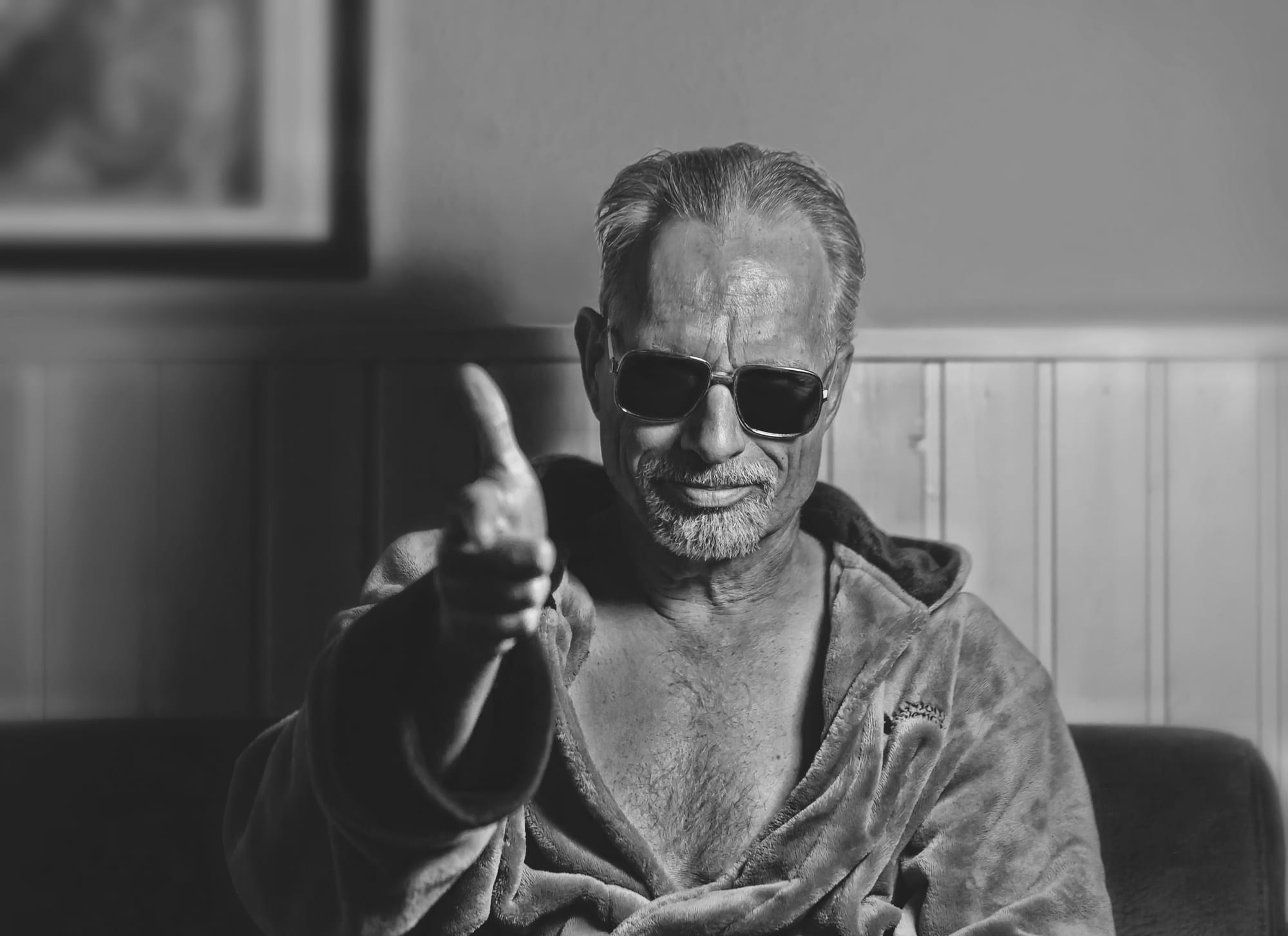 What has the Biden Cartel brought us? First thing that most people will answer is higher prices on gas, food, Cars, and most other necessities. Then of course Inflation. Plus higher interest rates and of course almost 1 million COVID deaths.
But what's usually overlooked is the Russian-Ukraine war. Payments to the Biden Cartel from Ukraine, Russia, and China (that we know of). The cowardly retreat from Afghanistan and of course Woke and Transgender fiasco.
If I left anything out, please feel free to post in the comment section.

This work is licensed under a Creative Commons Attribution-ShareAlike 4.0 International License.