Anyone posting a threat especially against a law enforcement officer or politician will be banned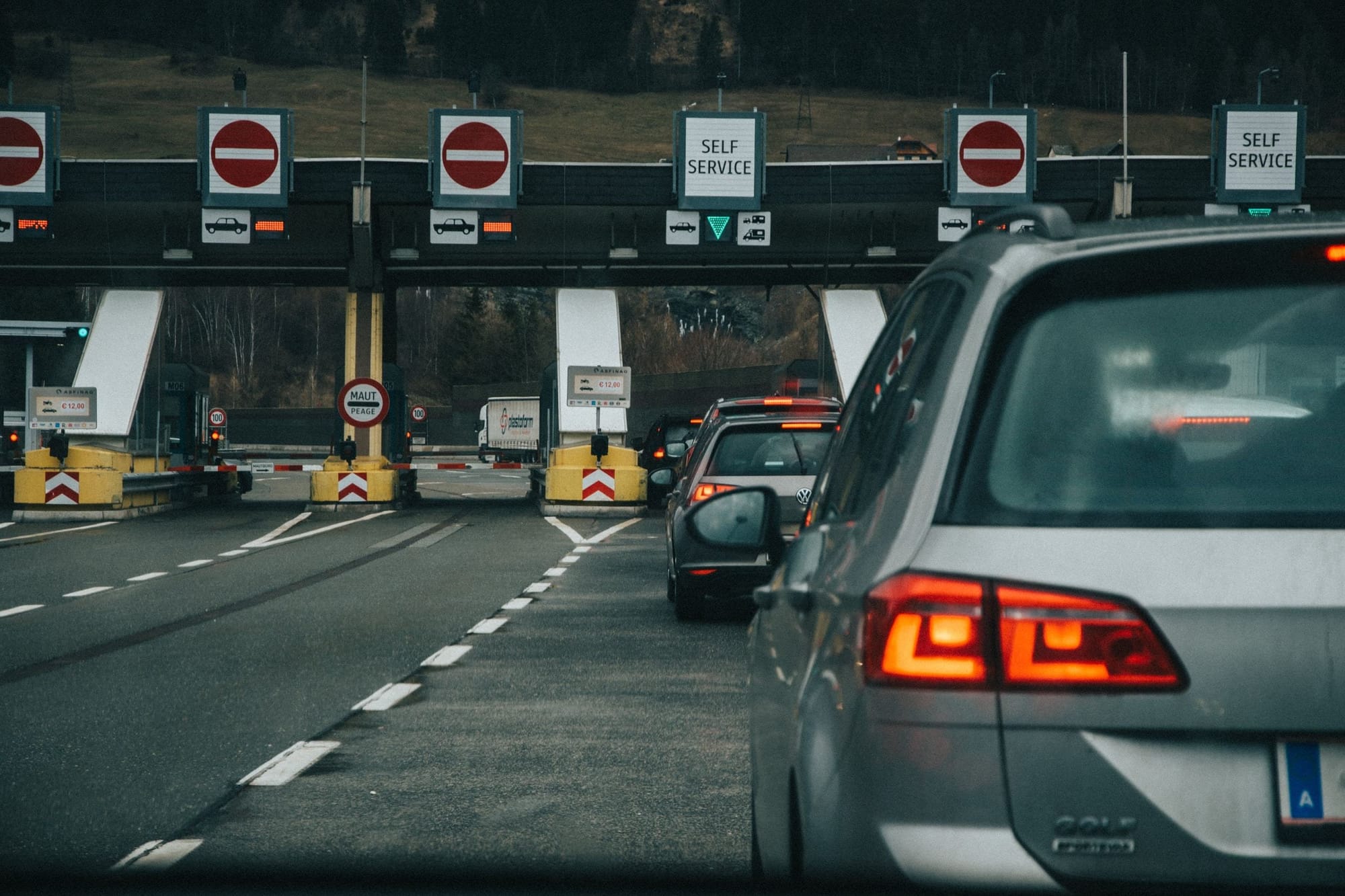 Democratic Sens. Kyrsten Sinema and Mark Kelly of Arizona; Maggie Hassan of New Hampshire; Jon Tester of Montana; and Joe Manchin of West Virginia realize that Joe is dead wrong when it comes to the border and Title 42. Removing Title 42 is thei Waterloo.
The five Democrats joined six Republicans in co sponsoring a bill to continue Title 42. For over a year, the Biden administration said the expulsions were needed to contain the spread of COVID-19 inside border processing facilities. But after judicial setbacks and political pressure from liberal Democrats, the CDC announced last week it would stop authorizing the migrant expulsions on May 23.

This work is licensed under a Creative Commons Attribution-ShareAlike 4.0 International License.