Anyone posting a threat especially against a law enforcement officer or politician will be banned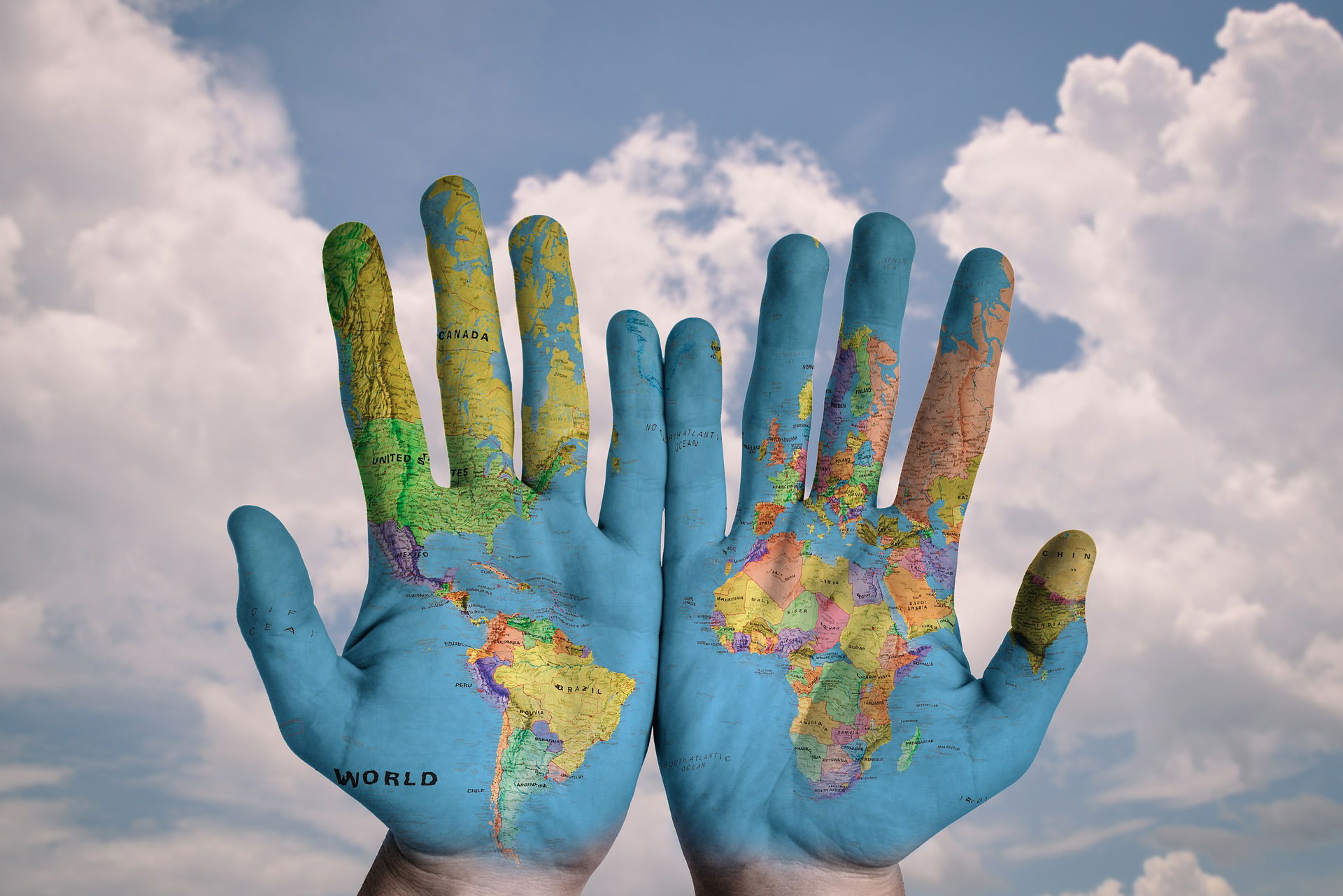 Inflation Mess, Afghanistan Mess, Border Mess, Russian/Ukraine Mess, COVID Mess, and the list just keeps on growing. And if not for the Hunter Biden Cover Up we would be going into our sixth year of prosperity. Instead we have a second year of misery. So what's next?
Biden claims his economy is going to empty the grocery store shelves. Food shortages. Told the troops in Poland that they were going to the Ukraine, and will be sending our Natural Gas to Europe. Again because the MSM refused to cover the Hunter Biden laptop. What say you?
https://twitter.com/i/status/1507391947622817793

This work is licensed under a Creative Commons Attribution-ShareAlike 4.0 International License.