Anyone posting a threat especially against a law enforcement officer or politician will be banned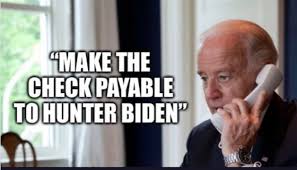 Since Elon Musk has opened up the vault at Twitter, we may finally find out what all went on with the deliberate blocking of verified facts when it come to the Biden's and China, and Ukraine.
So you may see many stories in reference to what was really going on with this story that just won't quit.

This work is licensed under a Creative Commons Attribution-ShareAlike 4.0 International License.