Anyone posting a threat especially against a law enforcement officer or politician will be banned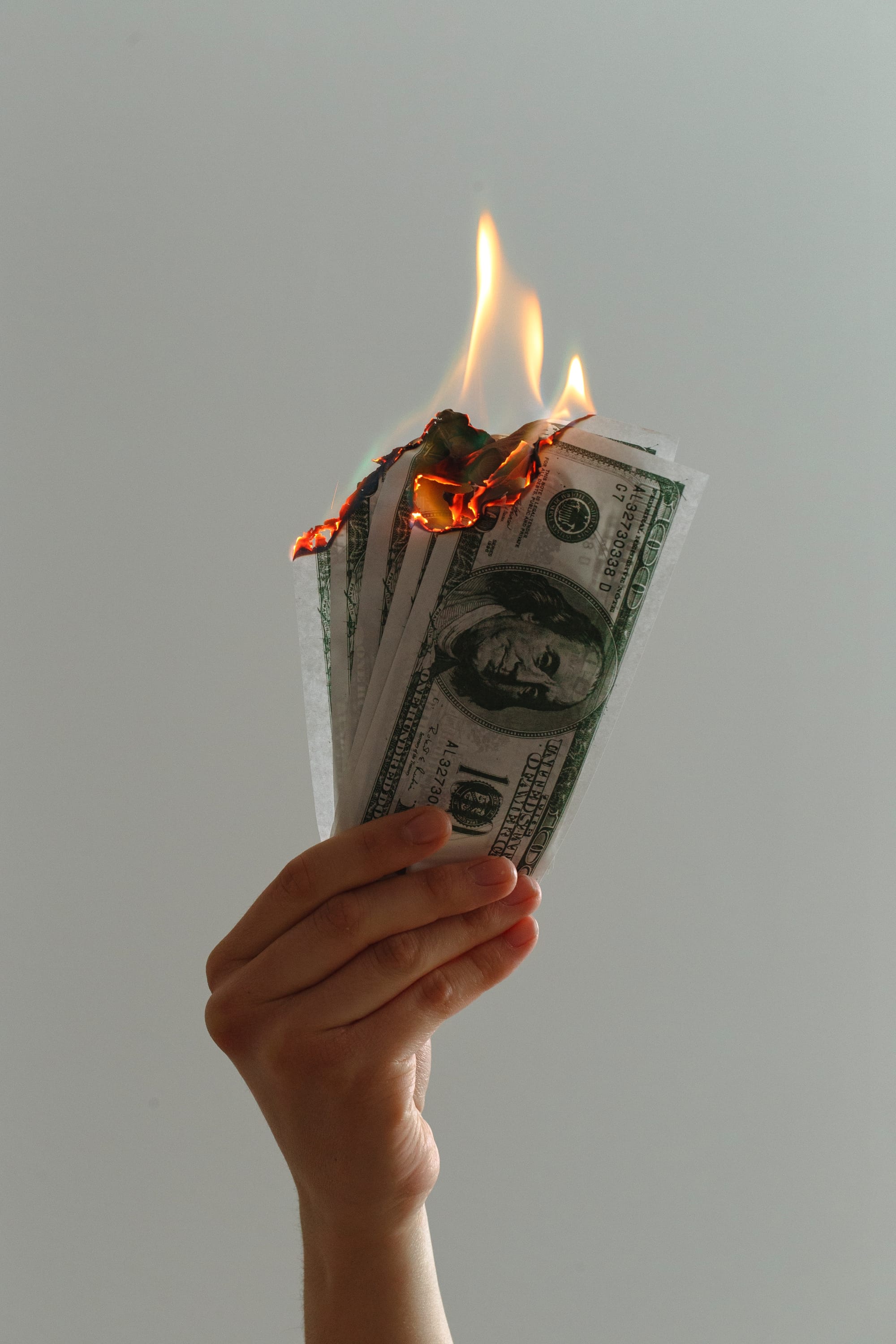 The other day Donald Trump took in 4 million from the American people who are supporting his fight against those who wish to turn this country into banana republic.
Biden's millions from China will never be known of how much the real figure is. Some say it may be close to 100 million when you count Russia, and the Ukraine.
What say you?

This work is licensed under a Creative Commons Attribution-ShareAlike 4.0 International License.