Anyone posting a threat especially against a law enforcement officer or politician will be banned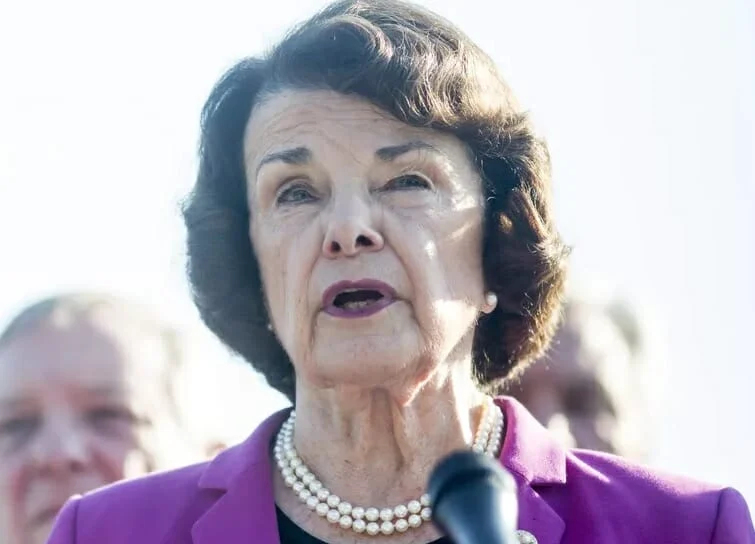 This is a good thing. Biden judicial nominations being held up. With Feinstein MIA since she was hospitalized for shingles last month., the Judiciary committee is locked 10-10.The longer this is at a deadlock, the better for the country.
These crazy loon judges that Biden nominates are a detriment to the country. Here's why this matters.
"I can't consider nominees in these circumstances, because a tie vote is a losing vote in committee," Senate Judiciary Chairman Dick Durbin told CNN. "We still have some nominees left on the calendar that we can work on. … But we have more in the wings that we would like to process through the committee."
What say you?

This work is licensed under a Creative Commons Attribution-ShareAlike 4.0 International License.