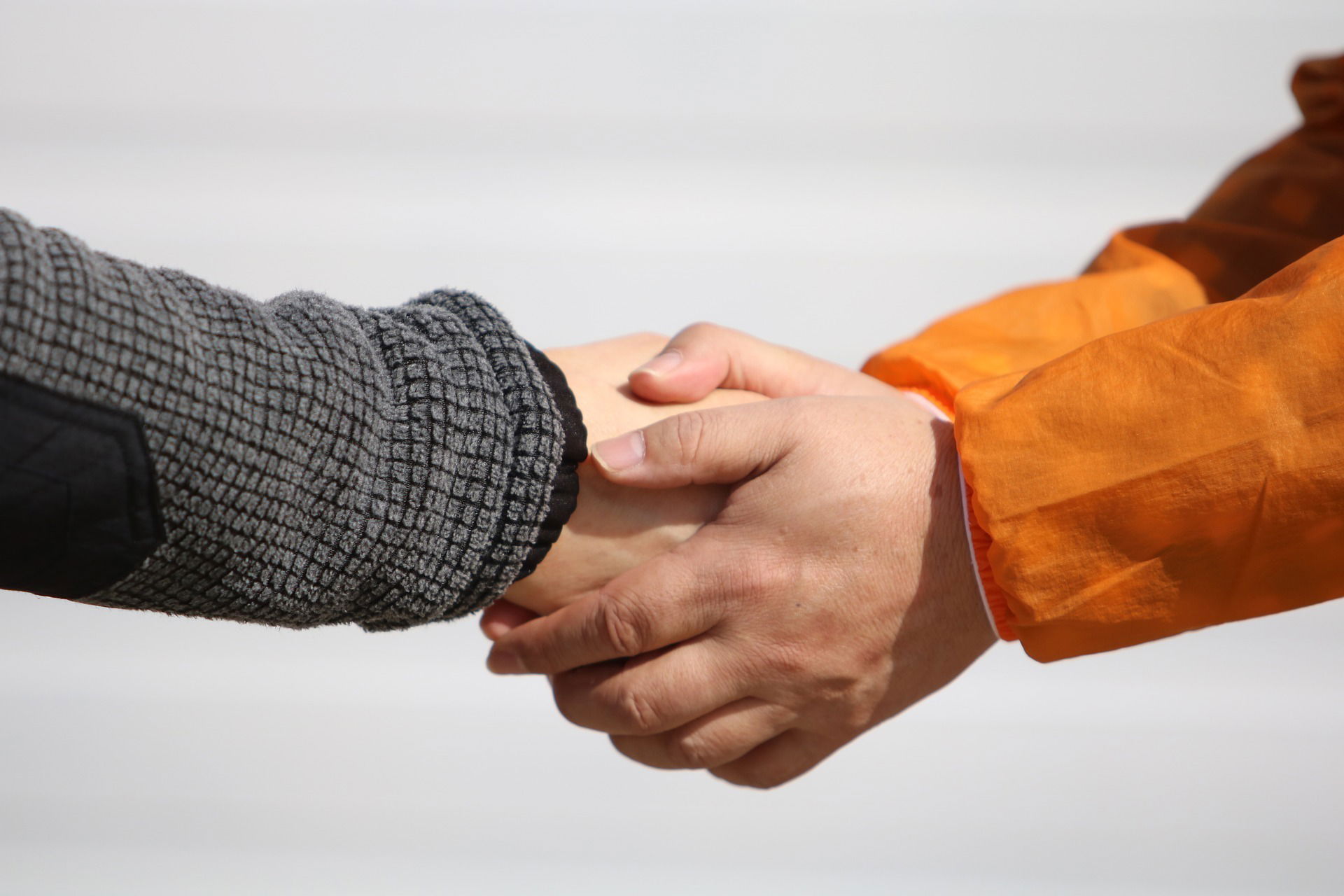 They have a deal.They have a deal. $2 Trillion Coronavirus Emergency Relief Bill; 'Unemployment Compensation on Steroids. Yes, looks like it took 2 trillion dollars to get this done.
Lawmakers and the Trump administration reached an agreement on a nearly $2 trillion coronavirus emergency rescue package, a move intended to assist businesses and millions of Americans amid an unprecedented halt in the economy.

The announcement caps five days of tense negotiations between senators and the White House. Both the Senate and House still need to approve the bill before sending it to President Donald Trump for his signature.
Bill is still be finalized. Let's see if Nancy got all of her pork in.
Source: Breitbart