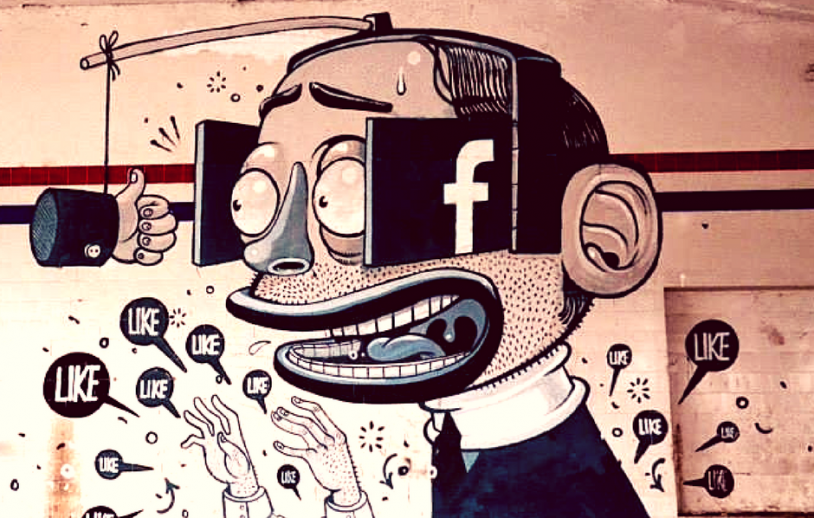 https://www.newsweek.com/donald-trump-paying-china-trade-tariffs-war-1424752
Negotiations on a new trade deal appeared to be going well until Trump accused Beijing of going back on previous commitments. Last Friday the president imposed a delayed increase in tariffs on Chinese goods, in addition to those that already existed.
********
My take, outright lie. Trump did not accuse China; Trump told China
that by going back on their promise (nothing new here as China always does the thing) that he would immediately place harsher tariffs for Xi not living up to the trade dead.
********
https://www.bloomberg.com/opinion/articles/2018-07-06/what-trump-s-trade-war-is-really-about
What Trump's Trade War Is Really About
China has never accepted the liberal order — or its values.
*********
News flash for liberals, no one in China cares what you think, and they only want to use you for their own gain. Wake up and smell the dictatorship of Xi!
https://theconversation.com/could-a-weakening-us-economy-imperil-trumps-trade-war-against-china-118576
*****
Here is probably the whopper lie of the day. How can someone even think Americans are this stupid:
The lie:
******
Signs of weakness
The U.S. economy has been expanding for a decade now, and no economy can continue to grow indefinitely. Ok, so that is 2.6 years of Trump and 7.4 years of Obama.
*******
Hello, liberal echo chamber!
https://www.cnn.com/2019/08/05/economy/trade-war-china-yuan/index.html
China allowed its currency to drop sharply on Monday to the weakest level in more than a decade. And China announced its companies have halted purchases of American agricultural goods.
The Trump administration escalated tensions even further late Monday by taking the historic step of labeling China a currency manipulator. This comes after US President Donald Trump vowed last week to impose tariffs for the first time on a wide swath of US consumer goods from China.
********
I have been holding on to this one article just for this time. Here is CNN, always good for a joke, first stating that China dropped the value of the yuan, and in the next paragraph, proclaims Trump labeled China, a currency manipulator. At least they did me the favor of throwing in the ten years since China again started having to drop the yuan. Under Obama, it was smooth sailing for China. As jelly legs would just grab the lube. Now its Trump, and CNN is spinning in circles.
https://www.independent.co.uk/news/business/news/china-trade-war-us-trump-gdp-growth-economy-a9004851.html
China's GDP growth slows to 27-year low amid simmering trade war with US
Growth falls to 6.2 percent in the second quarter – the lowest on record – hit by a sharp rise in US tariffs on Chinese goods in May
**********
Well, at least the British mentioned the pain that Trump is causing in China.