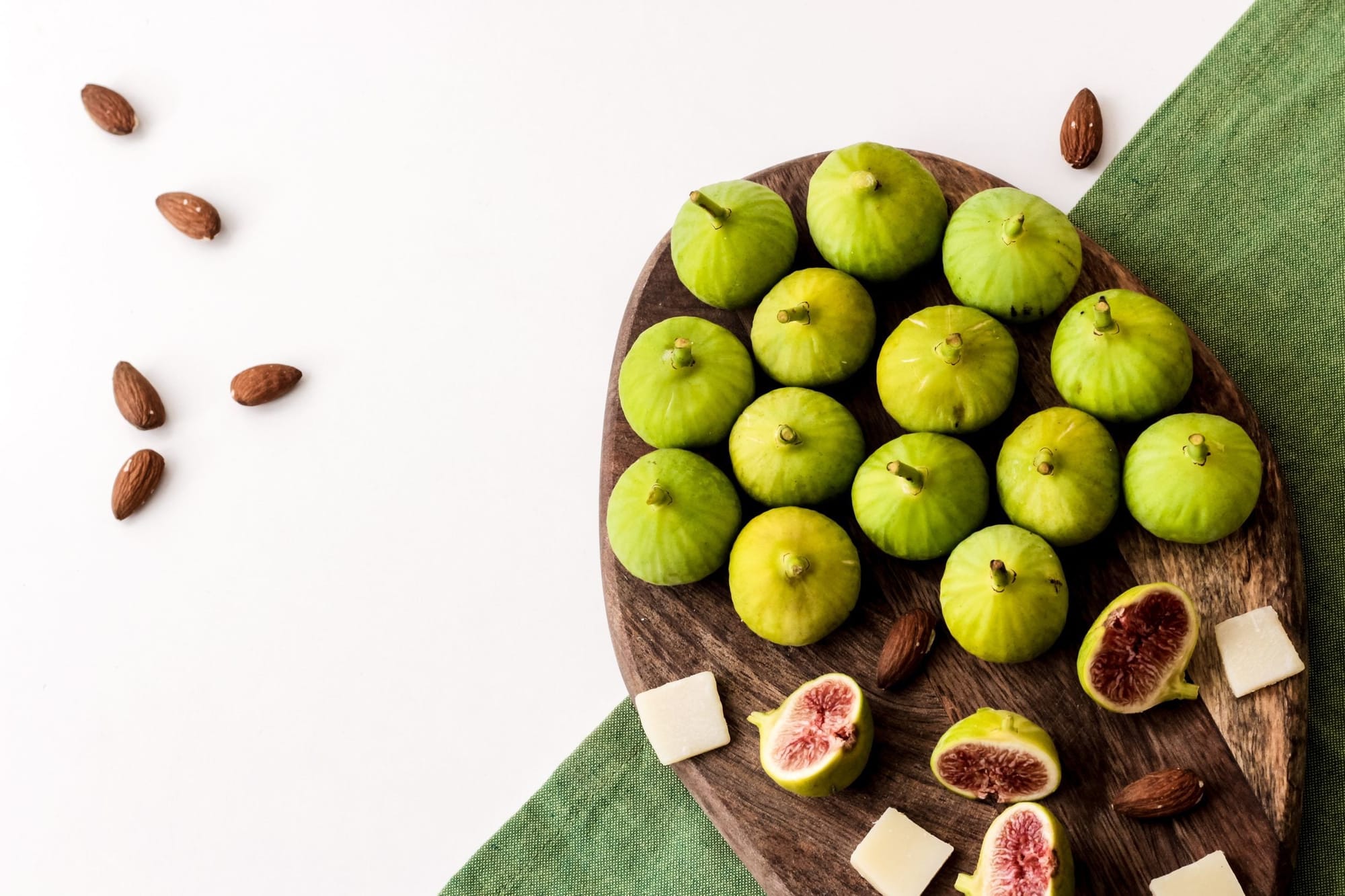 The Land of Fruits and Nuts strikes again.43 California Companies Failed to Add Women to Corporate Boards, Despite New Law.
If you haven't heard, back in 2018 California passed a law that corporations had to add a woman to their board. Regardless of qualifications. 43 out of 625 were the brave ones. 300 companies did not respond. And why should they?
This law is not going unchallenged. We have this from Time Magazine.
Some opponents of the law are taking their arguments to court. California's secretary of state has been sued over it twice, first by state taxpayers who called the requirement unconstitutional and then by a shareholder of a California-based company who argued it's discriminatory. Hearings in March are set to weigh whether the lawsuits can move forward, a process that could last years.



What say you?