Anyone posting a threat especially against a law enforcement officer or politician will be banned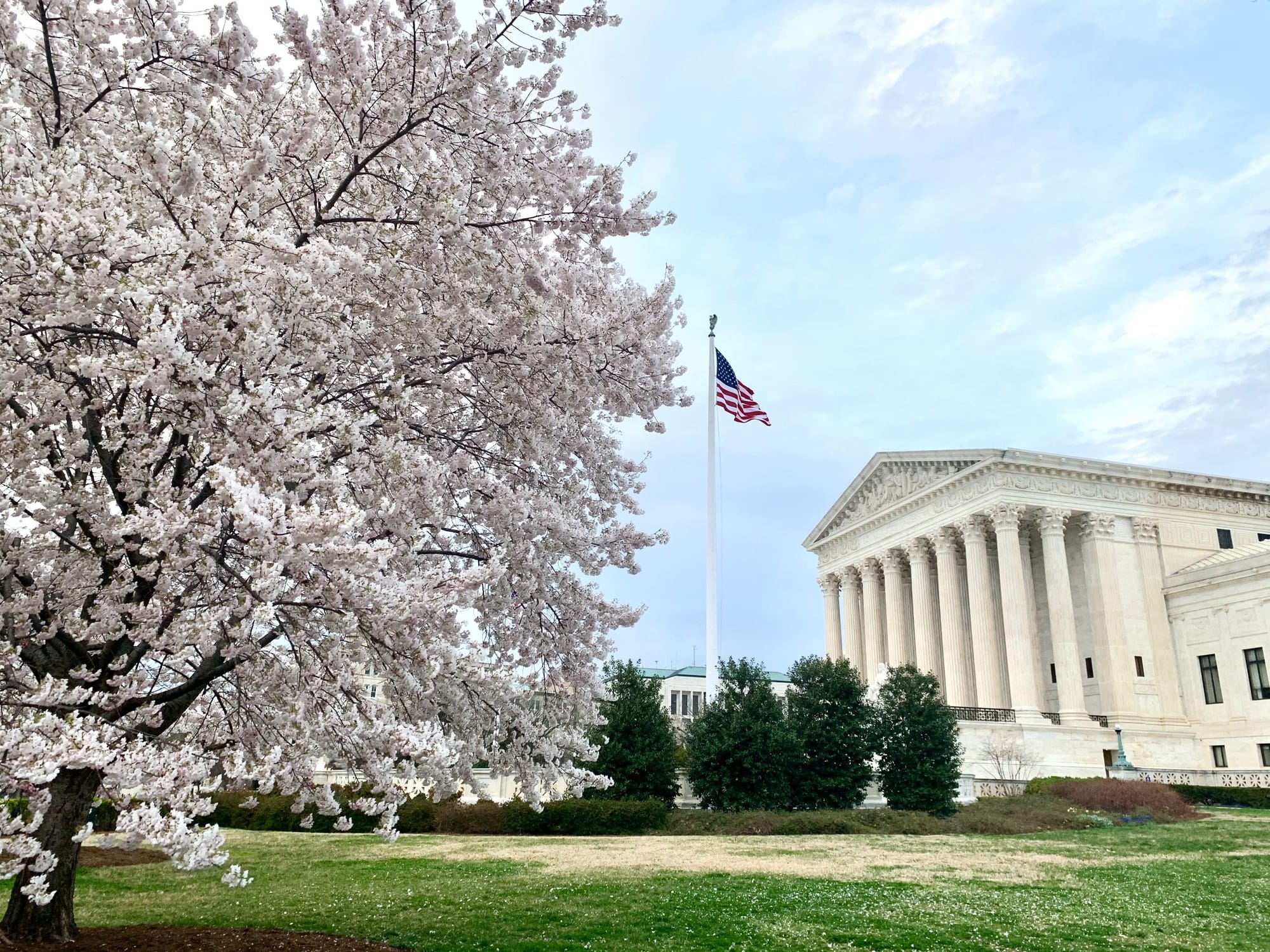 Supreme Court Bitch slaps the other two branches of government. When the clowns were in charge of the house they didn't try to mess with the Supreme Court. But Biden is always getting involved ( using the DOJ ) to file ridiculous briefs.
Now the Senate thinks they can pass laws telling the Supreme Court on how they should conduct themselves. All nine justices signed a letter telling the Senate to go pound salt. I guess they wanted Roberts to appear before them. Not going to happen.
Seems like they're still upset with Thomas plus the fact that Roberts wife is bringing in the big bucks. And neither one of those issues are of any concern to the Senate. The Supreme Court polices themselves and that is that.
So it is written.

This work is licensed under a Creative Commons Attribution-ShareAlike 4.0 International License.