Special council running into roadblocks on trying to find out why Biden stole classified documents as a Senator and VP. As the facts have been stated, former President Trump had documents he declassified but within months he was charged.
Joe Biden had classified documents from when he was Senator and VP he had no business having, and what secure room were they in?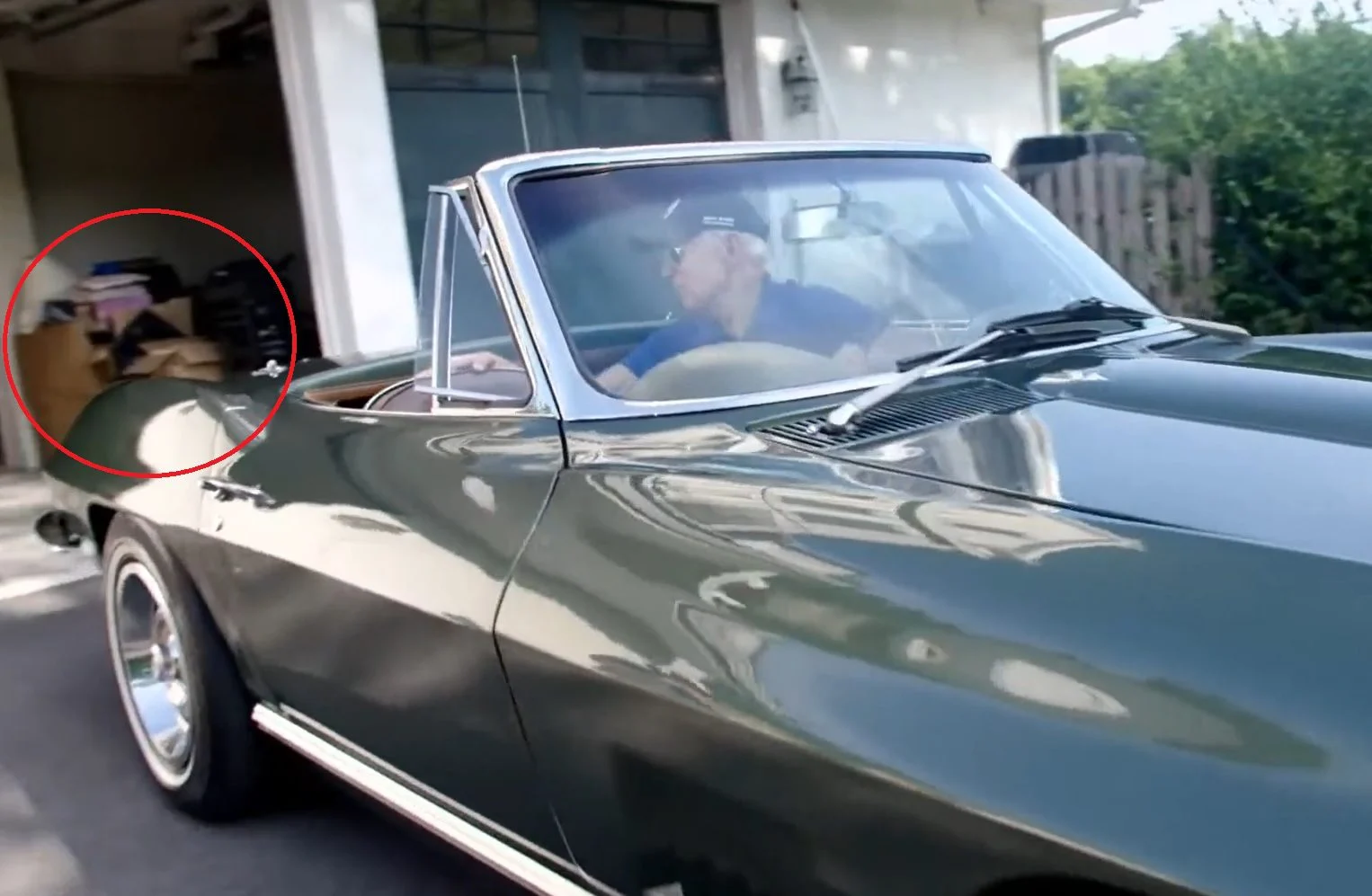 Who knows what top secret government files were in that garage. And as you can see, not secured. But beside the fact that they weren't secured, he had no legal right to them.
Merrick Garland appointed Robert Hur as special counsel to investigate the stolen documents in January and Hur hasn't even interviewed Joe Biden yet! Hur is being forced to negotiate with Biden lawyers, White House lawyers, and the DOJ to get a chance to interview old Joe.
What's to negotiate? Joe had documents that are classified and were stolen by him or someone who worked for him.