Anyone posting a threat especially against a law enforcement officer or politician will be banned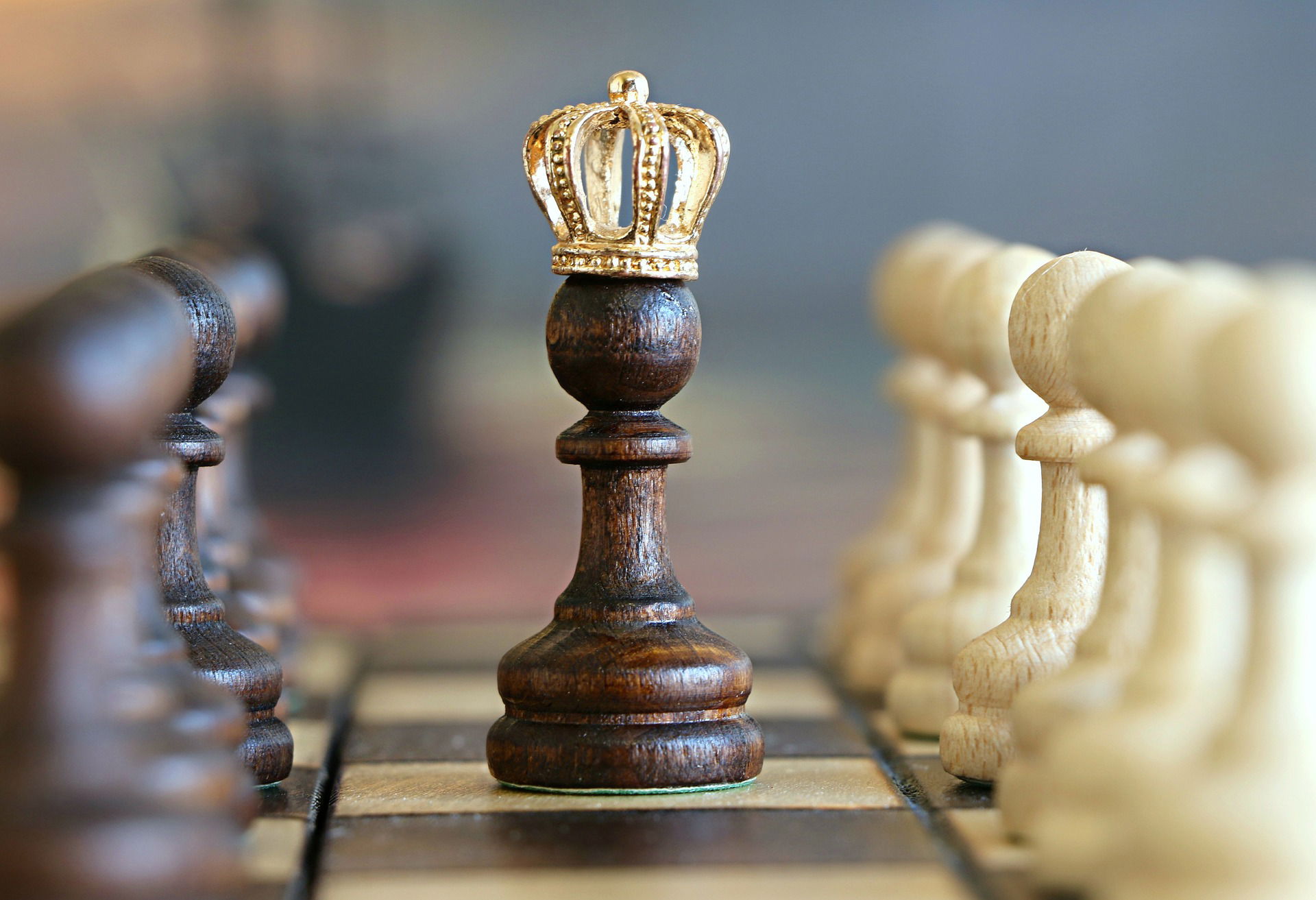 So in a game of Chess, It's Fox's move. So Tucker has a non compete. Both sides claim that the contract was violated. Being one who has had several non competes, I see that FOX may have some legal grounds, but so does Tucker.
In a court of law a non compete cannot be so restrictive that it stops a person from making a living. But also the the person cannot for a time period go after former customers. Here's Tuckers advantage. FOX proving that Tucker went to a competitor and stole FOX customers.

This work is licensed under a Creative Commons Attribution-ShareAlike 4.0 International License.