Anyone posting a threat especially against a law enforcement officer or politician will be banned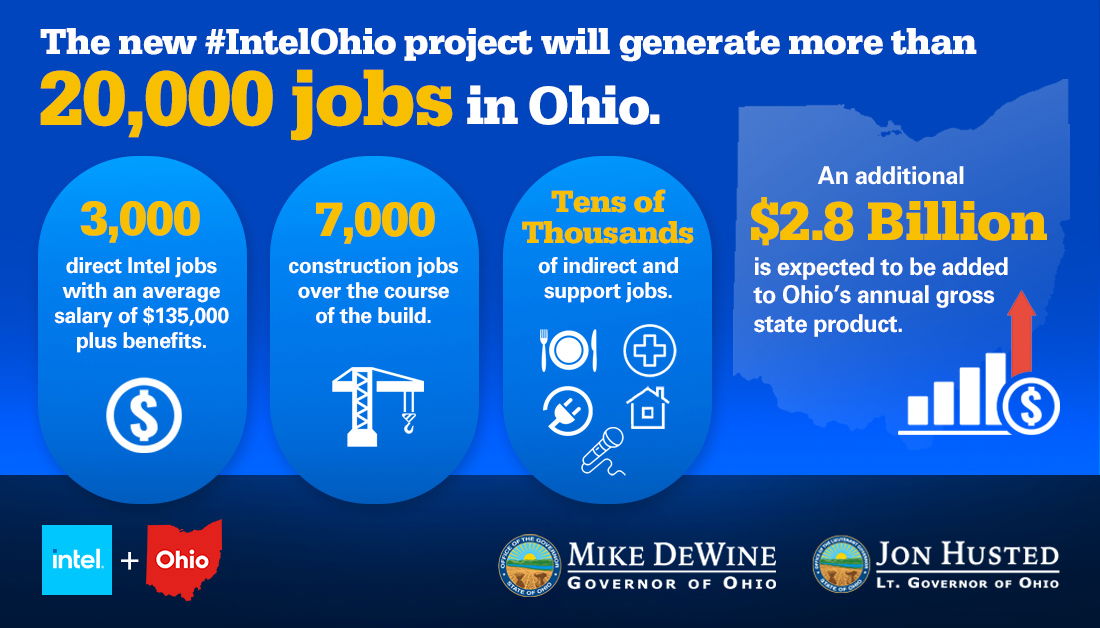 Old Joe the other day announced that Intel was coming to Ohio cause of his chips bill passed this month. Only problem with that is it's now August. Governor DeWine and Intel announced the building of these plants in January. Eight months before this chips bill passed.
Now Joe when he heard what Intel was doing, he invited them to his state of the union speech in March. And he started then to take credit. False. Intel without the chips bill said we're spending 20 billion in OHIO.
So when Joe and progressives try to take credit, remember. Dewine.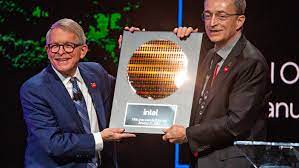 This work is licensed under a Creative Commons Attribution-ShareAlike 4.0 International License.