Anyone posting a threat especially against a law enforcement officer or politician will be banned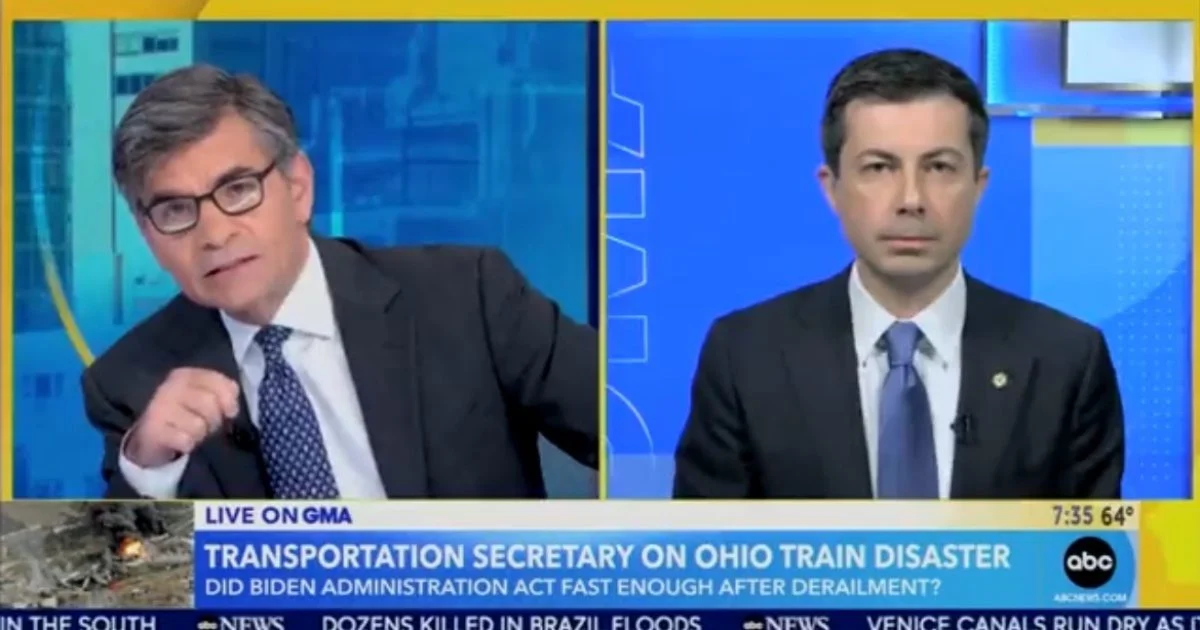 Petey still blaming Trump for his not acting on the train derailment. Even after the NTSB director told Pete and other Progressives that the law Trump got rid of wouldn't have mattered, Pete's still out there repeating the lie.
He sent Norfolk Southern a letter repeating the lie. Most folks even MSM say it was Norfolk Southern's fault and the government was slow to react.. End of story.

This work is licensed under a Creative Commons Attribution-ShareAlike 4.0 International License.