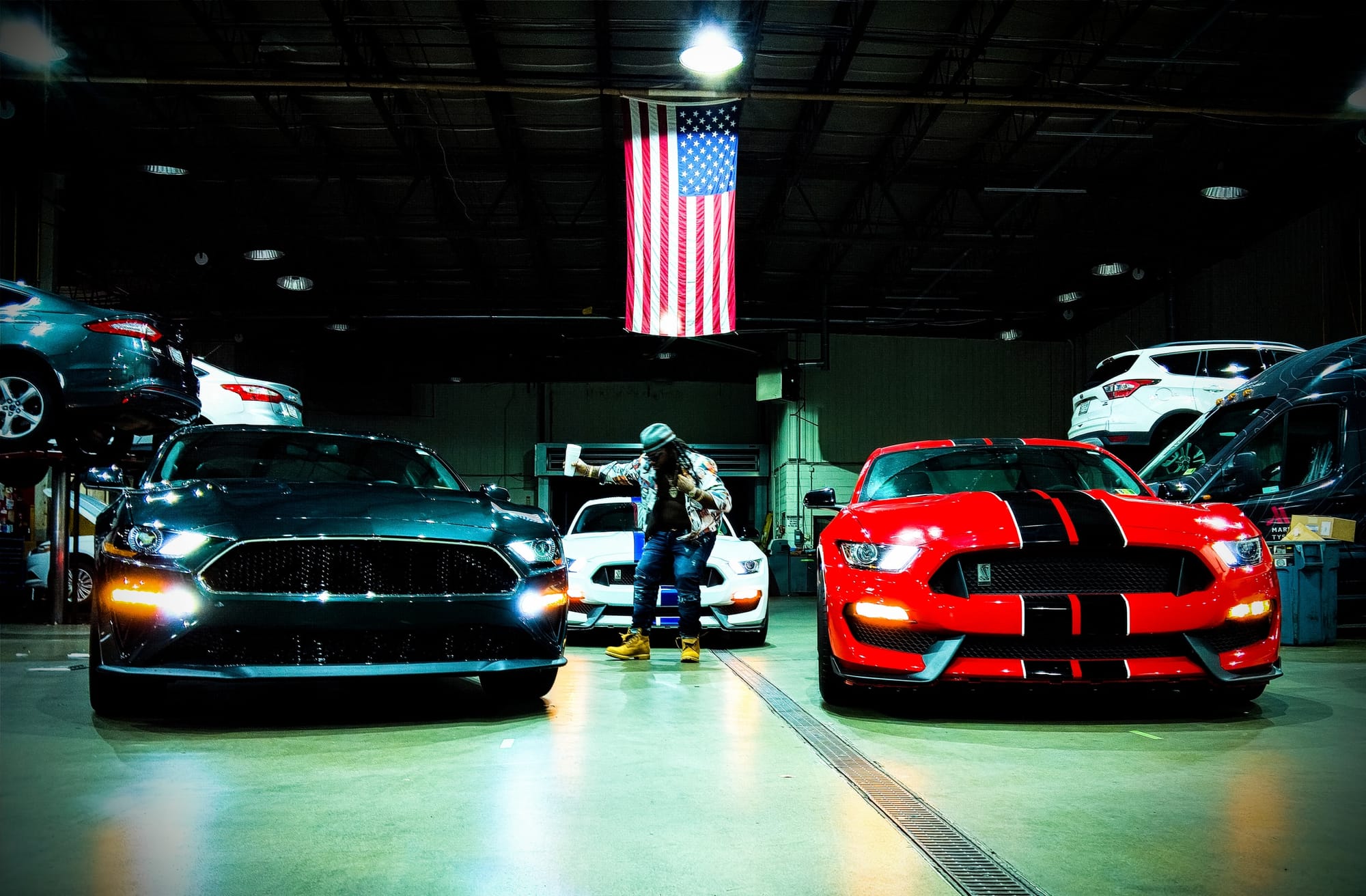 Most of this is already old news. Auto makers made their US cuts already. In 2018 and 19 much of the auto industry already announced cuts that they were making in 2019-20. And yes the fanatics on the left said it was because of President Trump. Who can forget the Obama crash of 2009? SMH.
Now this from CNBC.
Fiat Chrysler took a different route than its Detroit rivals in addressing its costs. After years of rebuffs, the Italian-American carmaker finally found a merger partner, French automaker PSA Group. The $50-billion merged company is expected to achieve cost savings of 3.7 billion euros (US $4.1 billion) a year without closing factories.
Ford, General Motors. are you paying attention?