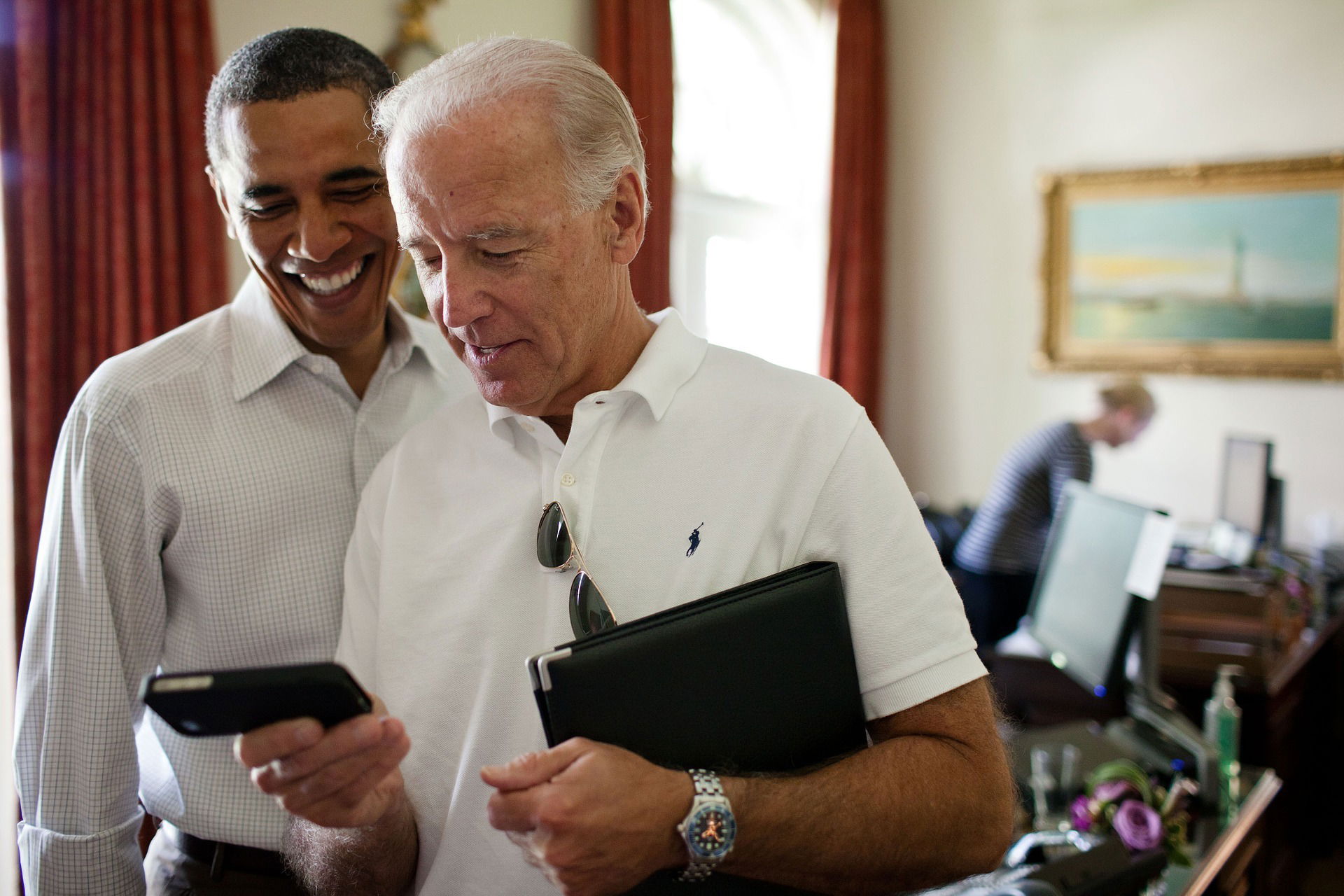 Oh really? Joe Biden is under investigation. In the Ukraine of all places. We are finally seeing the investigation that should be done here in the US. Now some say this is part of operation MC/Chaos. But it's not. We have this from FOX News.
Investigators in Ukraine have launched a probe into former U.S. Vice President Joe Biden over allegations that he pressured Ukrainian officials to fire the country's top prosecutor in 2016, according to a report.
The Ukrainian probe was launched in response to a court order, after the ousted prosecutor, Viktor Shokin, made an appeal for action in the matter, Shokin's attorney, Oleksandr Teleshetsky, told The Washington Post.
"They need to investigate this. They have no other alternative," Teleshetsky told the Post. "They are required to do this by the decision of the court. If they don't, then they violate a whole string of procedural norms."
What say you?