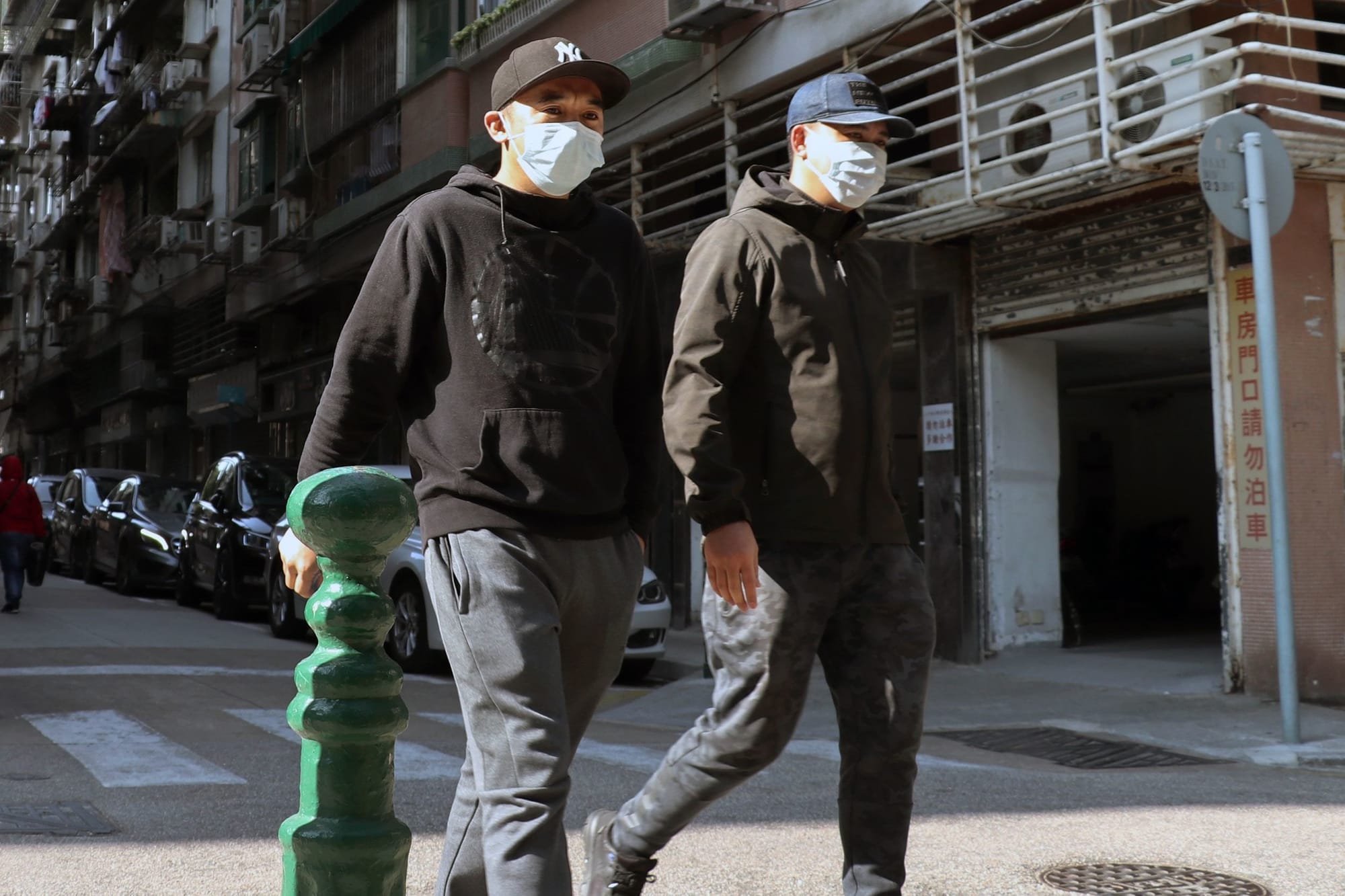 Oh my Lord, did China hack the white supremacist channels? China Blames 'Xenophobia' and 'White Supremacist Racism' for Coronavirus. I saw the headlines on Breitbart and thought that sounds familiar. Then I realized that the MSM, Schumer, and Pelosi are spewing the same garbage. Then a friend of this channel linked me to a small white supremacist channel that was spouting the same garbage. But let's see what Breitbart had to say.
"The U.S. travel restrictions on China and criticism of China's quarantine strategy to contain the COVID-19 have been seen as a racist politicization of the epidemic," China's state-run Global Times declared on Wednesday, without demonstrating that anyone other than themselves sees the situation that way.
Only a matter of time before the Chinese run a story that Trump somehow released the virus on China. To force them to negotiate a tariff settlement. And I know of at least one blog that will run with it.
https://www.breitbart.com/national-security/2020/02/27/china-blames-xenophobia-and-white-supremacist-racism-for-coronavirus-fears/