Anyone posting a threat especially against a law enforcement officer or politician will be banned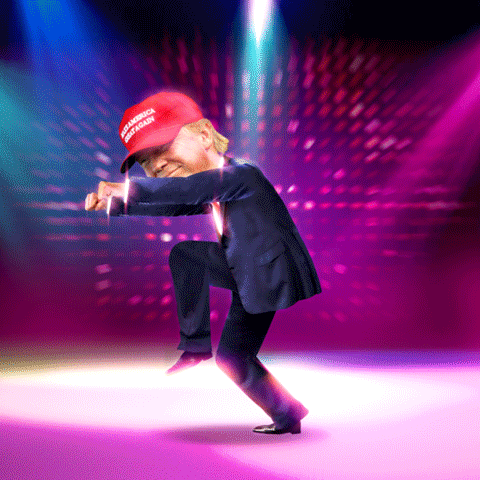 The other day we ran a story on how Trump went 22-0 in endorsing Ohio and Indiana candidates. But according to Newsweek, He's 55-0 since March. I repeat 55-0.
Of course the streak will come to an end, but to think that some would say that he's lost his touch? I don't think so. JD Vance and 54 others agree with me. What say you?

This work is licensed under a Creative Commons Attribution-ShareAlike 4.0 International License.