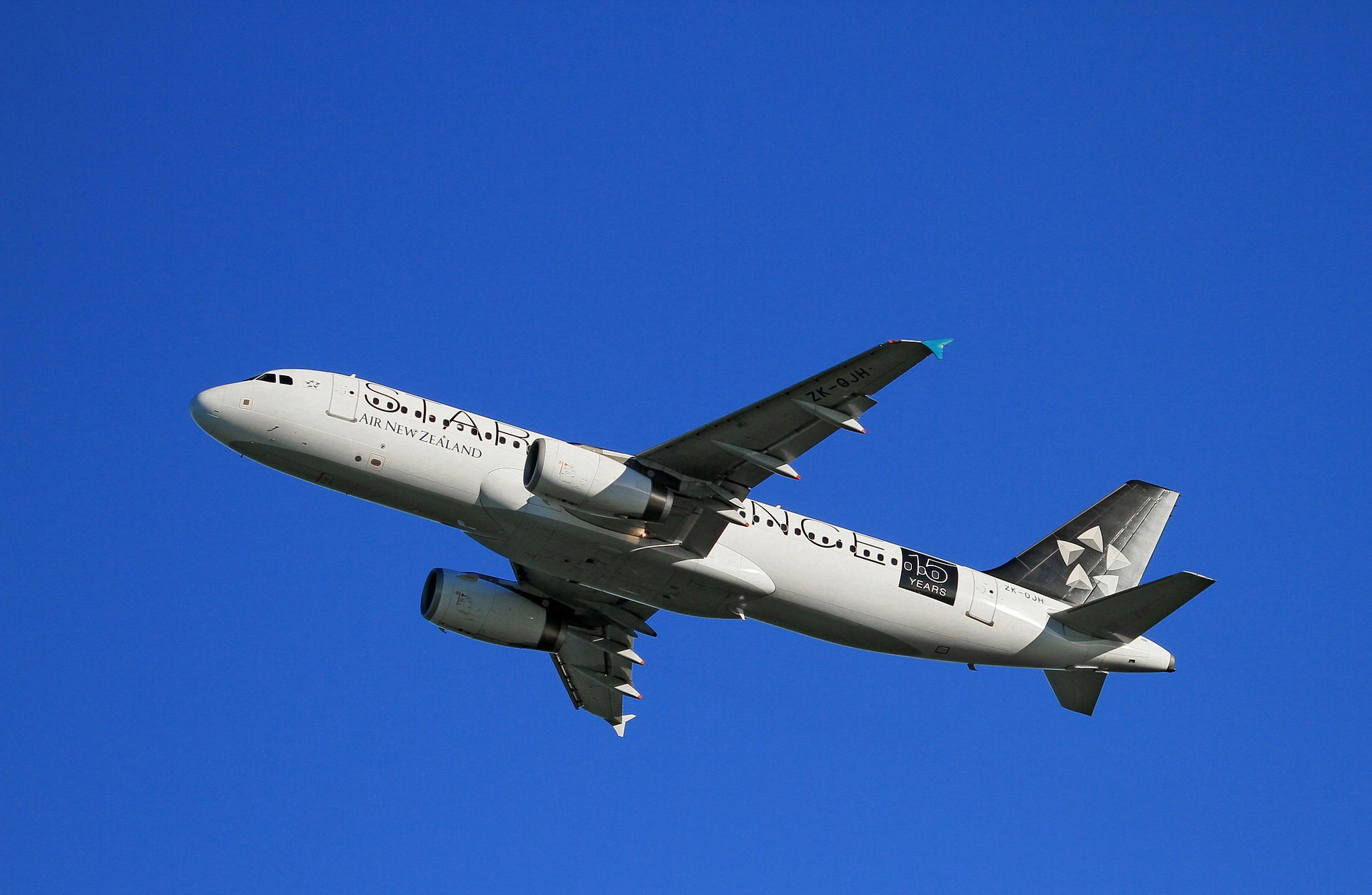 New Zealand doing it the right way. World's toughest border restrictions to fight coronavirus. A country that's not messing around. They are asking everyone who comes into the country to quarantine themselves for 14 days. This from the Prime Minister.
"This decision will mean New Zealand will have the widest-ranging and toughest border restrictions of any country in the world," Ardern added, adding they are encouraging Kiwis to avoid non-essential travel overseas to "reduce the risk of a New Zealander bringing COVID-19 in."

She continued: "We do not take these decisions lightly, we know these travel restrictions will place a significant strain on the aviation industry and we anticipate some routes will reduce or cease for a period of time."
What say you?
Source: FOX