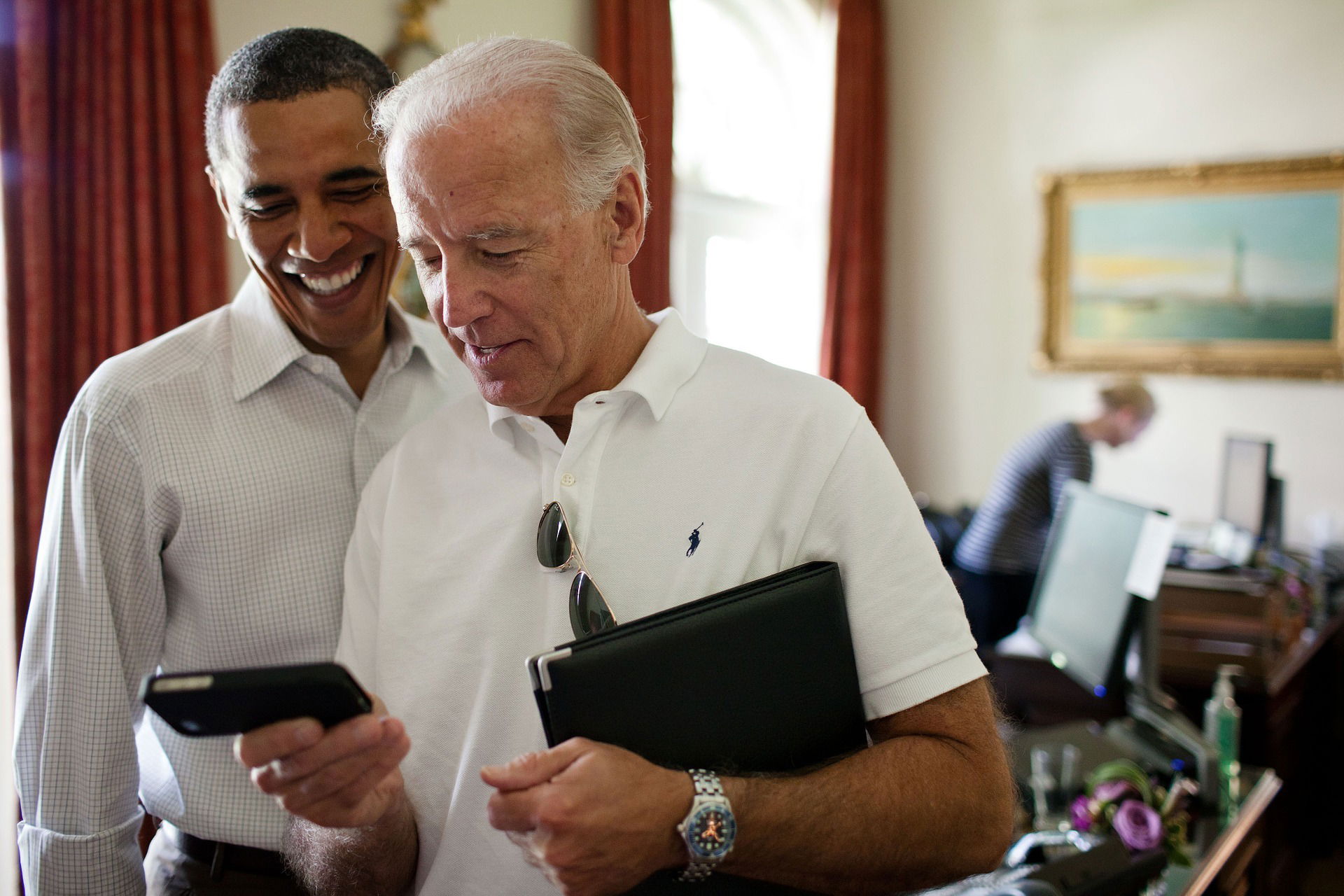 Most Diverse Group of Candidates in History. Now It's Down to Two White Guys.
We've had so many flavors and colors who ran on the Democrat side. You saw Black, Brown, Yellow, Caucasian, did I miss anyone? And what happened? The people want the two old white guys. Sure Gabby is still in it, but the Democrat establishment and the white plantationists don't want to hear it.
But here's what I find interesting. When the Democrats pick their Spartacus, he'll face a old white guy. What say you?