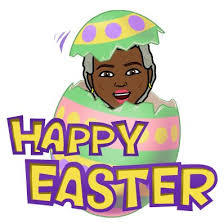 Maybe Donna should go there. Donna Brazile LOSES IT – RIPS RNC Chairman Ronna McDaniel… Then Blames Russia. So Donna B. lost it. She must have thought she was on MSNBC or CNN.
This from our dear Donna.
First of all, I want to talk to my Republicans. Stay the hell out of our race! Stay the hell out of our race! I get sick and tired of Republicans telling me and my colleagues about our process… And for people to use Russian talking points to sew division among Americans. That is stupid. So, Ronna, go to hell!



This was an epic meltdown, on Super Tuesday morning, from a former Democrat leader whose party is going straight to the sewer.
https://twitter.com/i/status/1234868392286441472