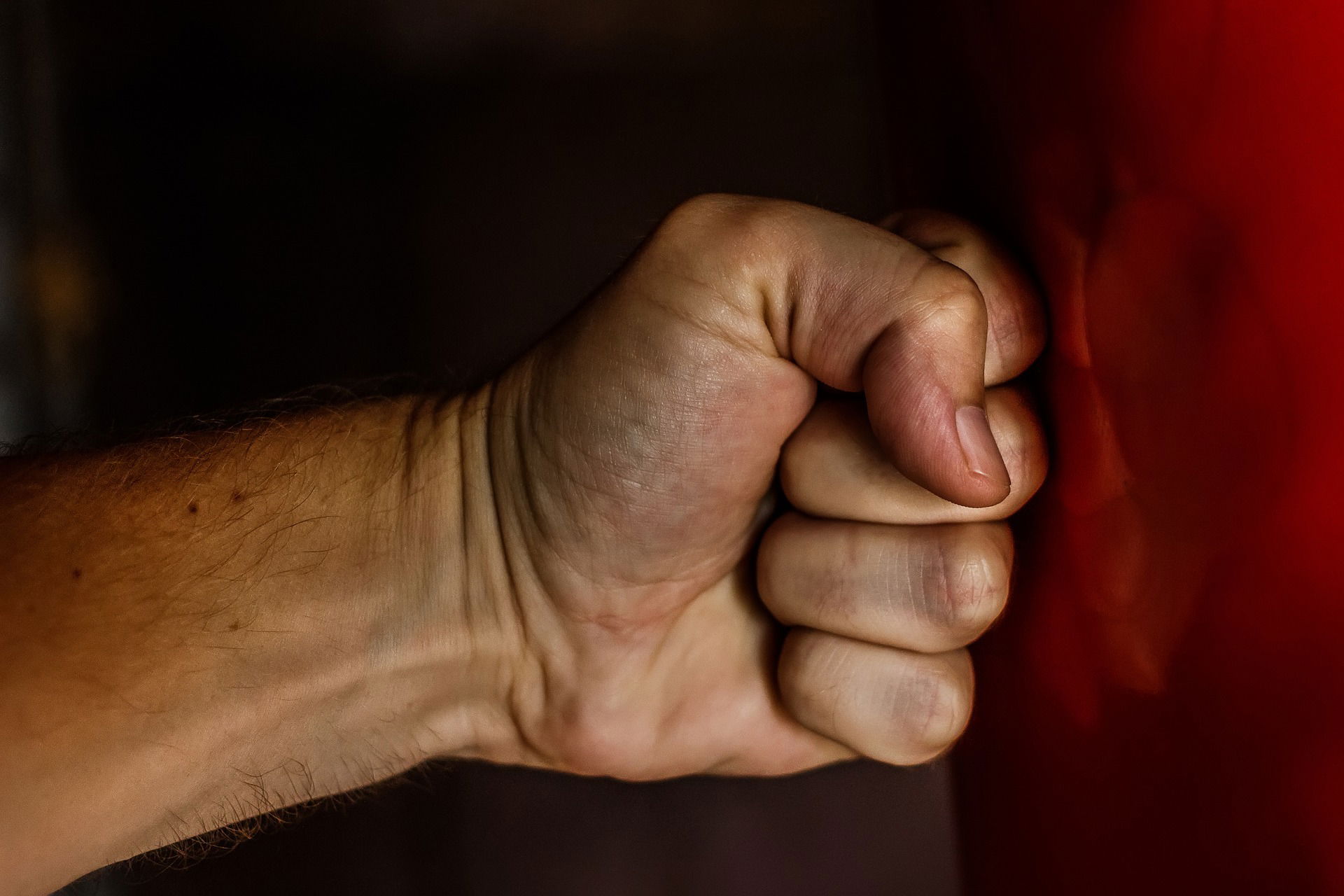 We saw NY City youths in action. Was it a robbery or a attack on two men because they were gay? I think the robbery was just an excuse. Beat the crap out of the 60 year old then rob him.
A New York City teenager, who was caught on camera allegedly mugging a 60-year-old man – who later died – of $1 dollar on Christmas Eve, has been arrested, police said.
Abu Conteh, 18, of the Bronx, was arrested Tuesday morning, just days after the brutal overnight assault, the New York Post reported.