Anyone posting a threat especially against a law enforcement officer or politician will be banned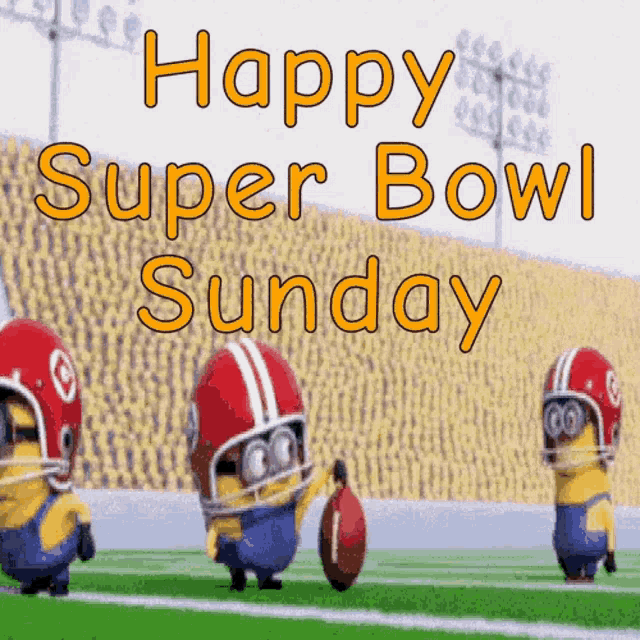 Well Super Bowl Sunday is upon us. What better way to celebrate than make it a throw away your mask Sunday. What better place to do it than Los Angeles? Sofi Stadium has been expanded to hold 100,000 folks. What a thrill it would be if everyone took part.
Now the folks with COVID need to keep those masks on in public. So maybe make sure no one is within six feet of you if you decide to take part in the throw away Mask Sunday.

This work is licensed under a Creative Commons Attribution-ShareAlike 4.0 International License.