A federal judge in Cincinnati on Wednesday blocked the Biden administration for the foreseeable future from enforcing the COVID-19 vaccine mandate globally on any service members in the Air Force, Space Force and Air National Guard who requested religious exemptions.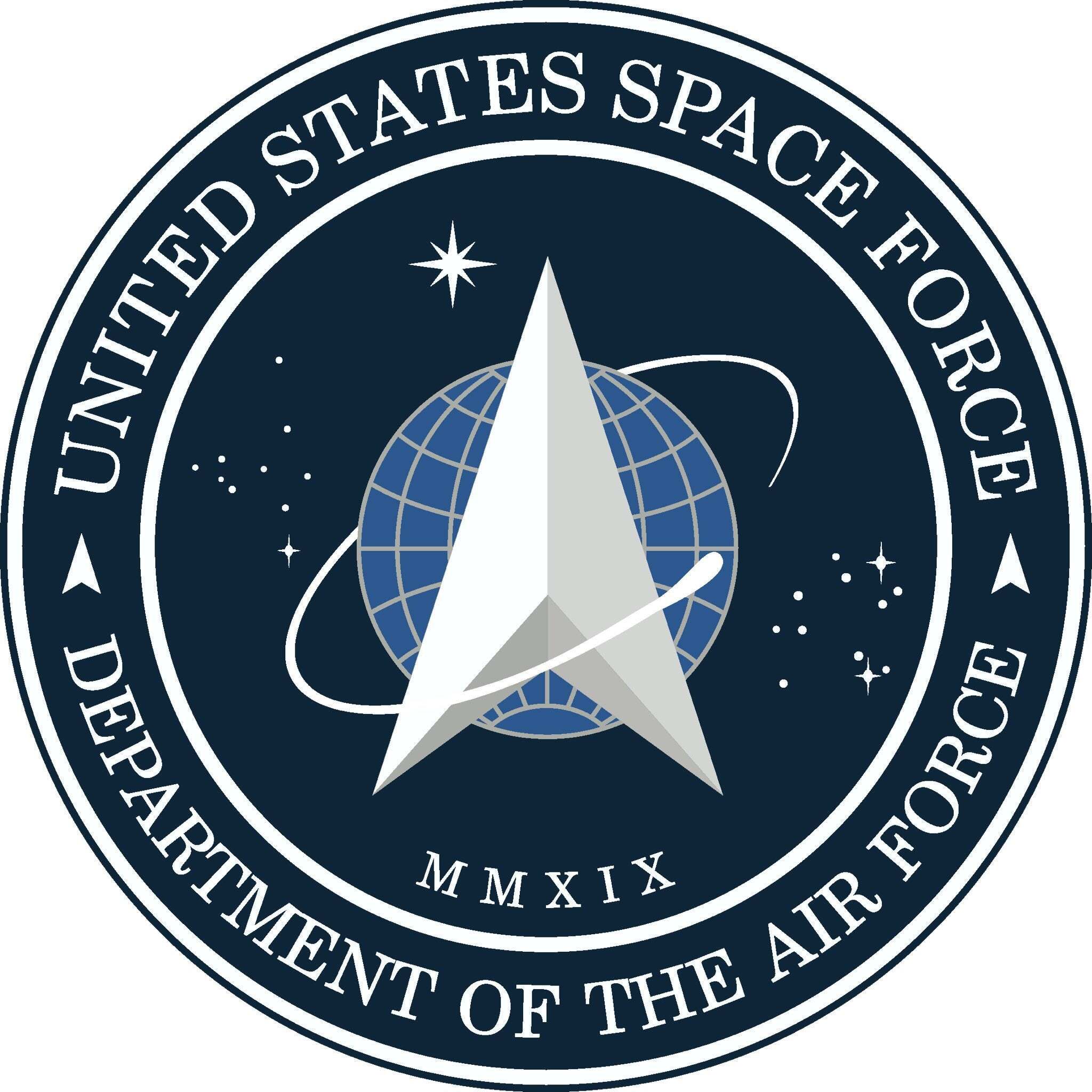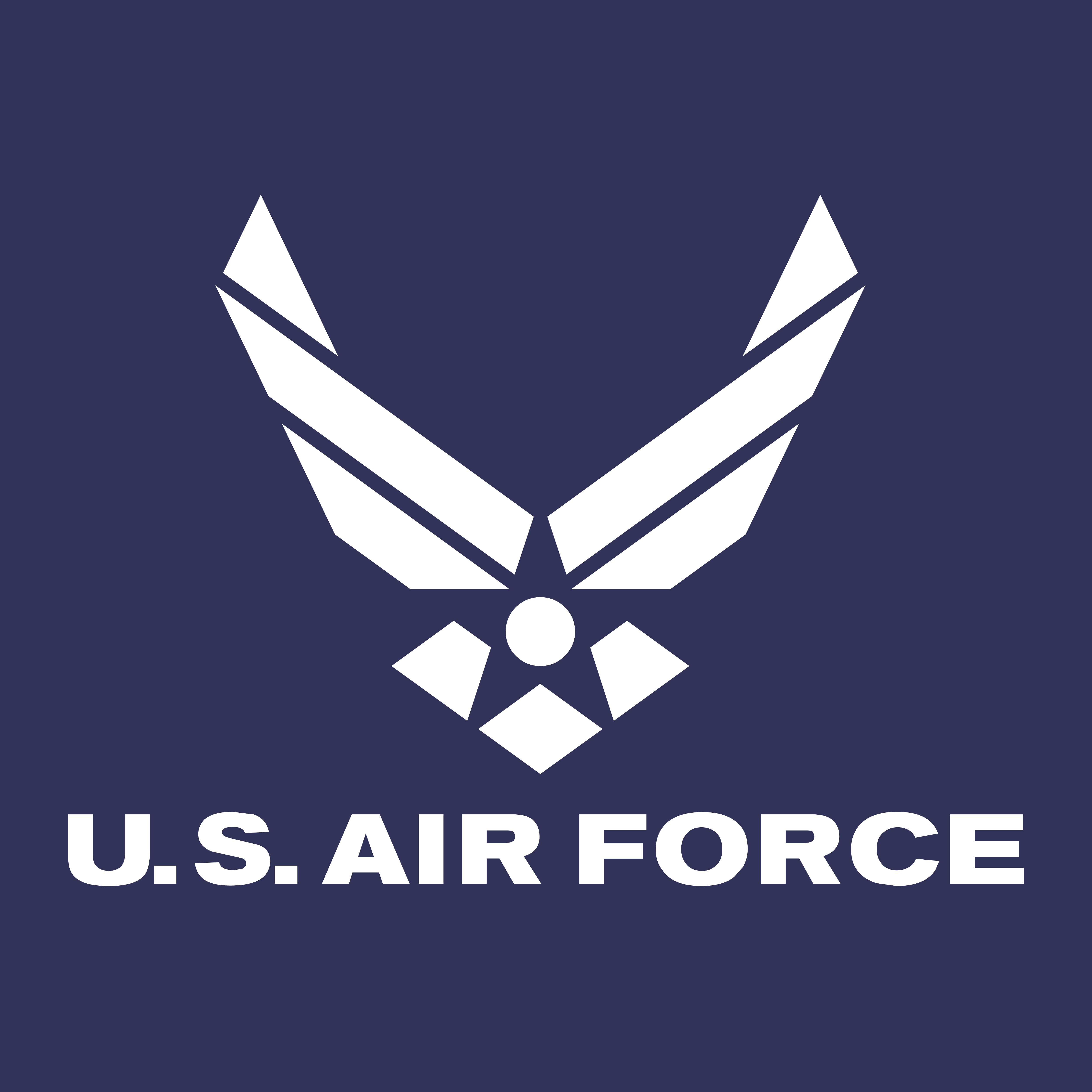 Air Force officials were ordered on July 27 not to discipline airmen who are seeking religious exemptions to the military's COVID-19 vaccine mandate.
U.S. District Judge Matthew McFarland, a Trump appointee, entered a preliminary injunction against the military branch. McFarland two weeks earlier issued a temporary restraining order. He asked the military to make its case as to why he shouldn't enter a preliminary injunction, a longer-lasting measure.
In a 16-page filing, government lawyers said blocking the military from punishing unvaccinated members "would interfere with ongoing legal proceedings and would otherwise be improper, particularly in light of significant new developments."
Among the developments, they pointed to U.S. drug regulators authorizing a COVID-19 vaccine made by Novavax. Unlike the three shots previously available in the United States, the Novavax vaccine doesn't use fetal cells in its development, manufacturing, or production.
"Those class members whose religious objections were based on mRNA technology or the use of fetal-derived cell lines are no longer substantially burdened by the COVID-19 vaccine requirement because this option is now available," the lawyers said. Included
in the opposition was a declaration from Lt. Gen. Kevin Schneider, the director of staff for the Air Force's headquarters. He claimed that unvaccinated members "are at a higher risk of contracting COVID-19 and substantially more likely to develop severe symptoms resulting in hospitalization or death" and that exempting a large number of airmen "would pose a significant and unprecedented risk to military readiness and our ability to defend the nation."
Of the 14 members who died with COVID-19 since March 14, according to Schneider, 12 were unvaccinated.
McFarland wasn't convinced. "Defendants fail to raise any persuasive arguments," he said. Chris West, an attorney representing the plaintiffs, called the ruling "such a big win" on Twitter.
Thousands Affected
The Air Force has approximately 497,000 members. Of those, 97.1 percent have received a primary series of a COVID-19 vaccine as of July 11.
About 1,440 exemptions to the mandate have been granted, including 104 religious exemptions. Another 2,847 are pending, and 6,803 have been rejected. The small number of religious exemptions granted is "farcical," McFarland said earlier this year.
He said that the Air Force "'has effectively stacked the deck' against service members seeking religious exemptions." Under the new order, the Air Force can't take disciplinary action against, or attempt to kick out, members who have requested a religious exemption on or after Sept. 1, 2021, and were deemed by a chaplain as having a "sincerely held religious belief."
Most military members who apply do and were either denied or haven't had action on their request.
Judge McFarland has criticized the Air Force, writing that they sweepingly rejected each exemption request and failed to carefully consider the merits of each.
"Members face the same injury: violation of their constitutional freedom by defendants' clear policy of discrimination religious accommodation requests," he wrote two weeks ago when he issued the temporary injunction.
Doster v. Kendall comes down to this: Do the rights of those defending our country to exercise their religious freedom and eschew the vaccine supersede the Air Force's insistence that allowing them to do so will irreparably harm the military's ability to do its job?So far, the judge has sided all the way with the servicemembers and now he has included the Air National Guard in the litigation.
Reportied via EPOCH TIMES and WXIX 19 Cincinnati, OH