Anyone posting a threat especially against a law enforcement officer or politician will be banned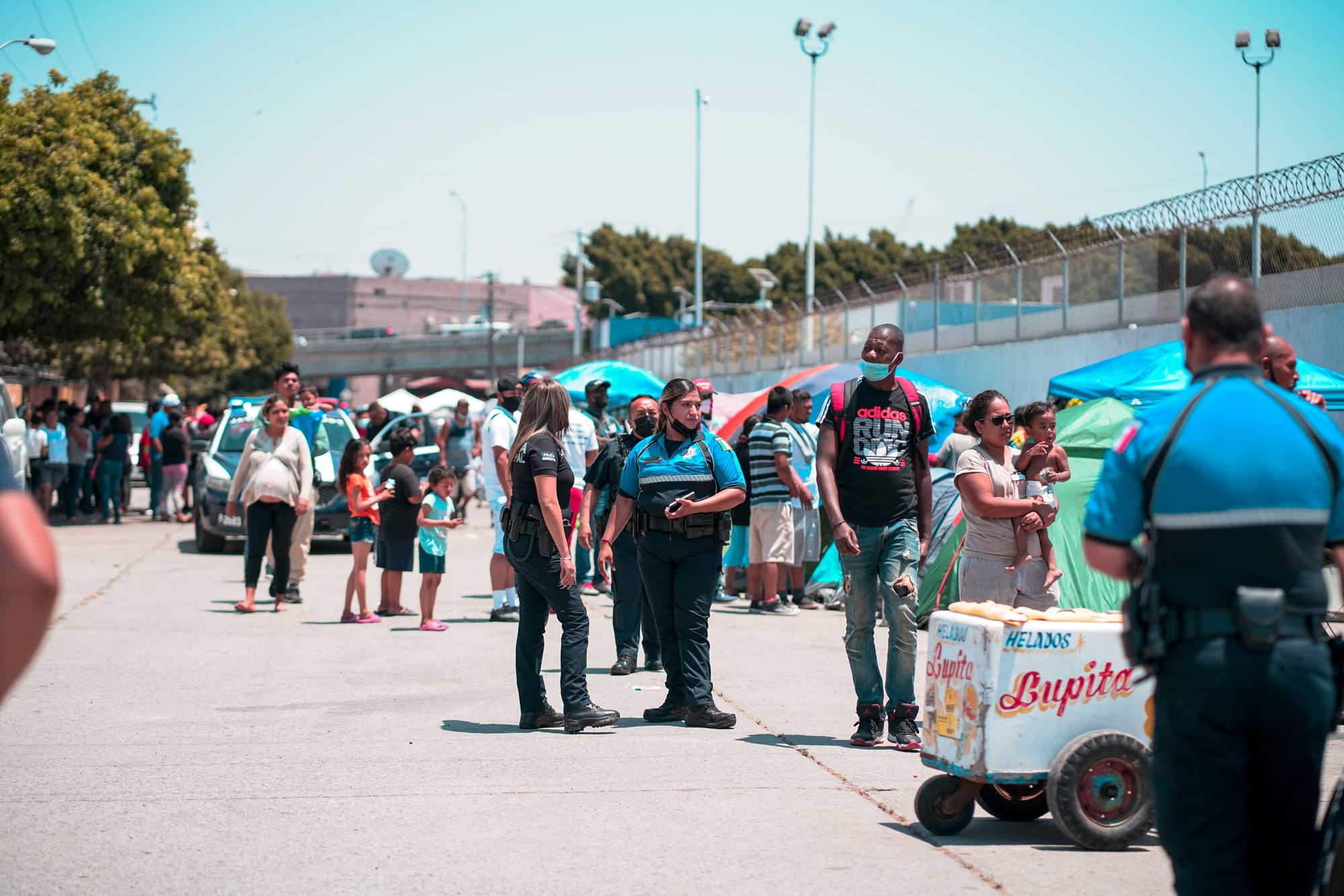 I recently saw where the white house affirmative action spokesman claimed that Texas taxpayer money was being used to send the undocumented by bus to Washington DC and New York city. So what.
What about the taxpayers money being used to fly the undocumented all over the country? Tell me what costs more. A bus trip or a charted flight? The Texas governor is sending hundreds. The federal government is sending hundreds of thousands.
What say you?

This work is licensed under a Creative Commons Attribution-ShareAlike 4.0 International License.