So Nancy Pelosi wants all in Congress to mask up. So what better way to show made in the USA? Pass out made in China masks. Why do something that stupid? Pelosi actually has several California companies that make the N95 msks that are made in the USA. I guess she wants unity with China.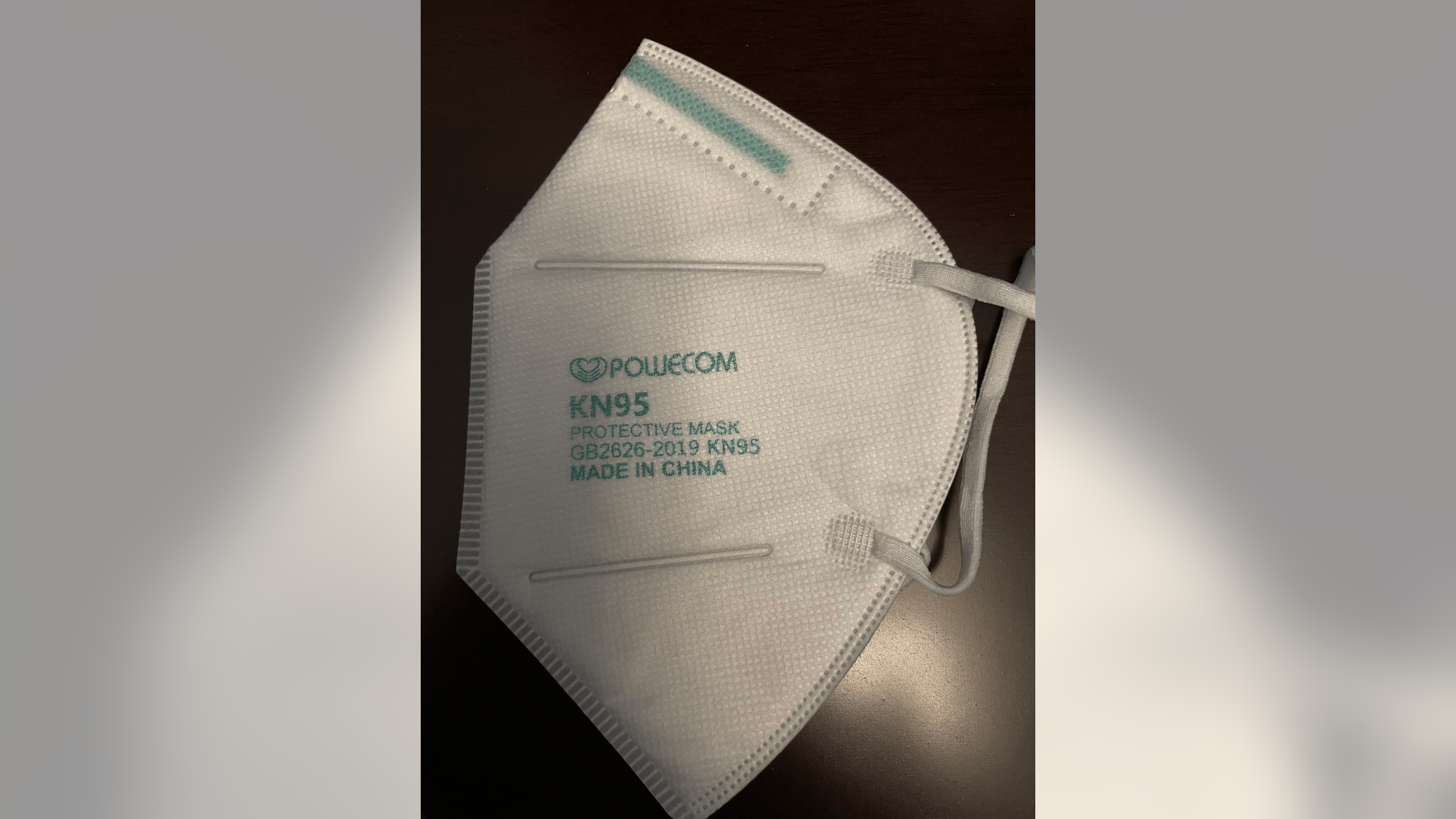 "As usual, Speaker Pelosi fails to recognize the senseless optics of her own decision-making," Rep. Greg Murphy, R-N.C., said Thursday. "We are fighting a virus that came from China, yet the Speaker is comfortable with publicly supporting a Chinese manufacturer, sending our taxpayer dollars overseas and further advertising our dependency on China … on the faces of Congress.
"Either Pelosi's office neglected to realize the cruel irony of supporting 'Made in China' or they don't care."