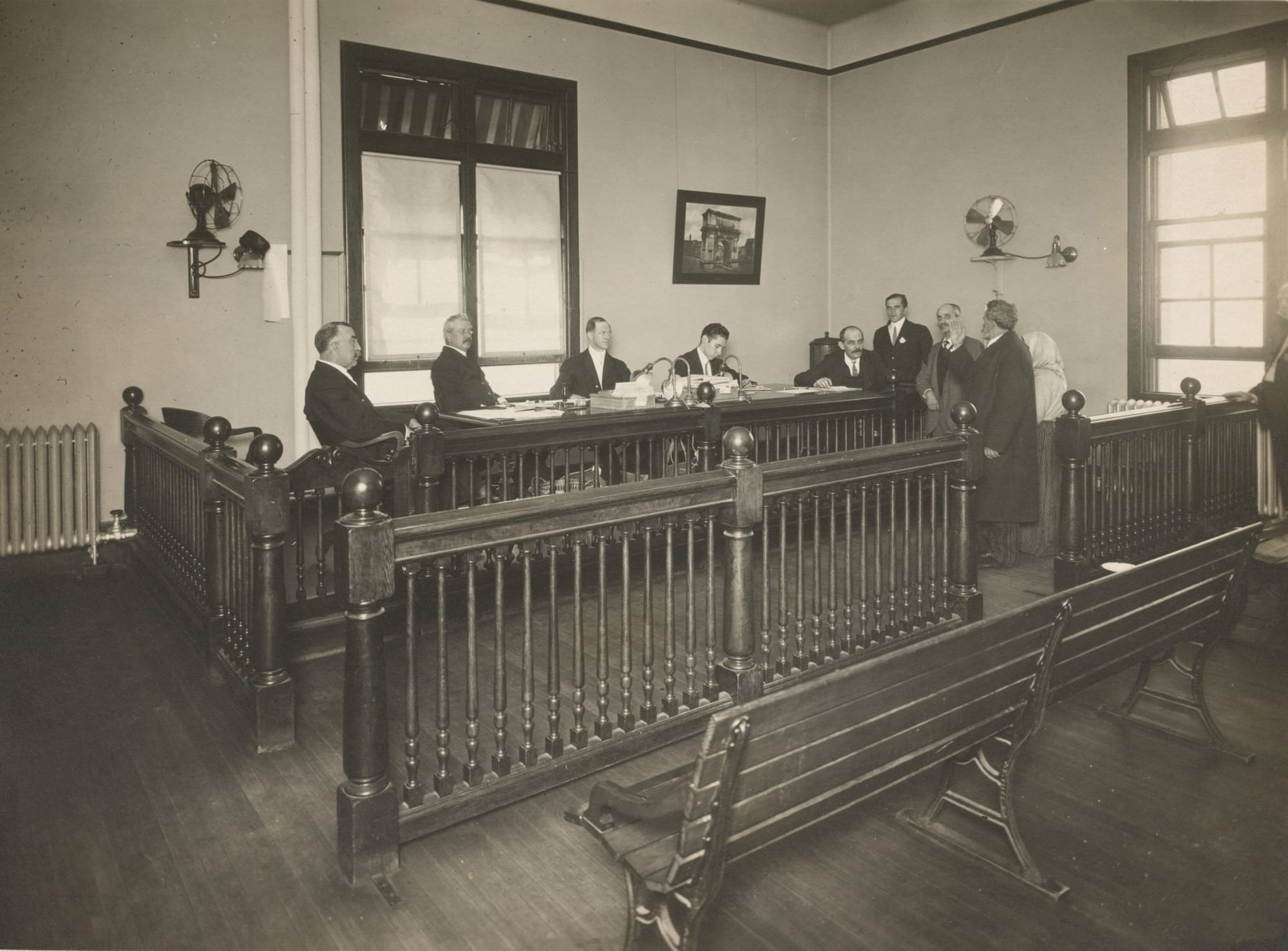 How stupid are these folks? Despite Recent Court Rulings Jimmy Carter Judge Rules Trump Can't Use Washington State's Military Funds for Border Wall. We have the appeals courts rule that Trump can use the Pentagon's money for the protection of this country. But what's one single Jimmy Carter appointee judge say?
A federal judge in Seattle subtracted nearly $90 million from President Trump's border wall plans after ruling Thursday that his emergency declaration and siphoning of money from the Pentagon was illegal.

Washington state had challenged Mr. Trump's move, and pointed to a $88.96 million project in the state that was delayed by the shift of funding.

Judge Barbara Jacobs Rothstein sided with the state, saying Congress tried to ban Mr. Trump from moving money around to build his wall, yet he did it anyway.
What say you?
https://www.thegatewaypundit.com/2020/02/despite-recent-court-rulings-jimmy-carter-judge-rules-trump-cant-use-washington-states-military-funds-for-border-wall/