Anyone posting a threat especially against a law enforcement officer or politician will be banned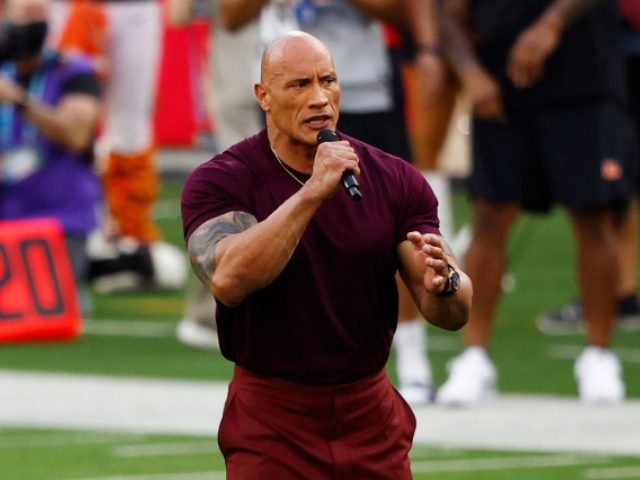 I saw this clip and the following tweets and I have to tell you, I visioned myself at a WWE wrestling championship. Moments before the Rams and Bengals got set to do battle a cranberry-clad Dwayne Johnson appeared with a microphone and proceeded to let fly with a dozen different cliche big game event opening lines.
You be the judge.

This work is licensed under a Creative Commons Attribution-ShareAlike 4.0 International License.