Anyone posting a threat especially against a law enforcement officer or politician will be banned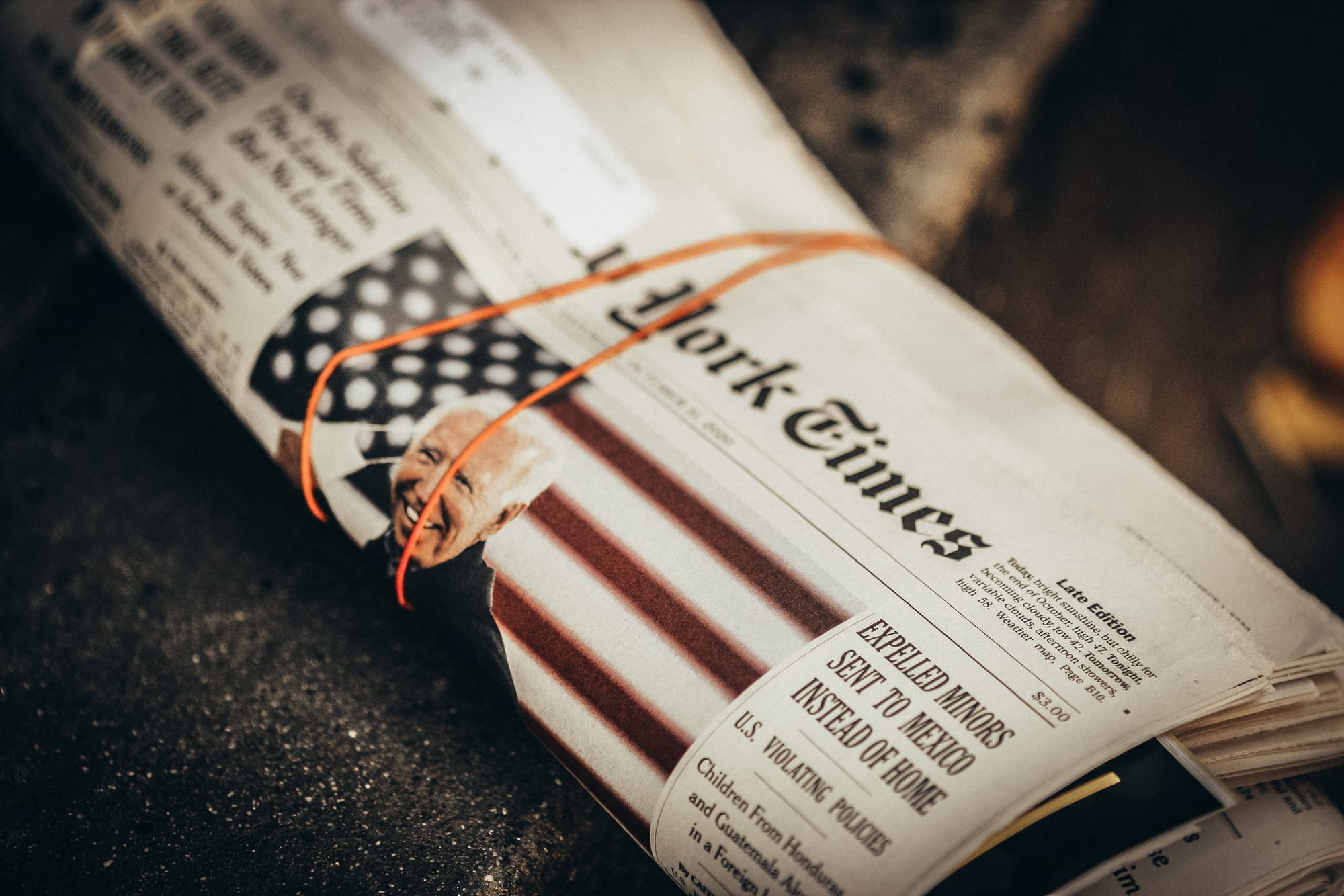 The NYT, Politico, and other MSM finally admitted that the NY Post articles on Hunter Biden's laptop and the e-mails on it are real and his. That's the good news. Bad news is that Progressives are still treating it as fake news. SMH.
The New York Times VERIFIED the authenticity of this laptop and its origins — exactly what, according to their reporters, they successfully did:
People familiar with the investigation said prosecutors had examined emails between Mr. Biden, Mr. Archer and others about Burisma and other foreign business activity. Those emails were obtained by The New York Times from a cache of files that appears to have come from a laptop abandoned by Mr. Biden in a Delaware repair shop. The email and others in the cache were authenticated by people familiar with them and with the investigation.

This work is licensed under a Creative Commons Attribution-ShareAlike 4.0 International License.