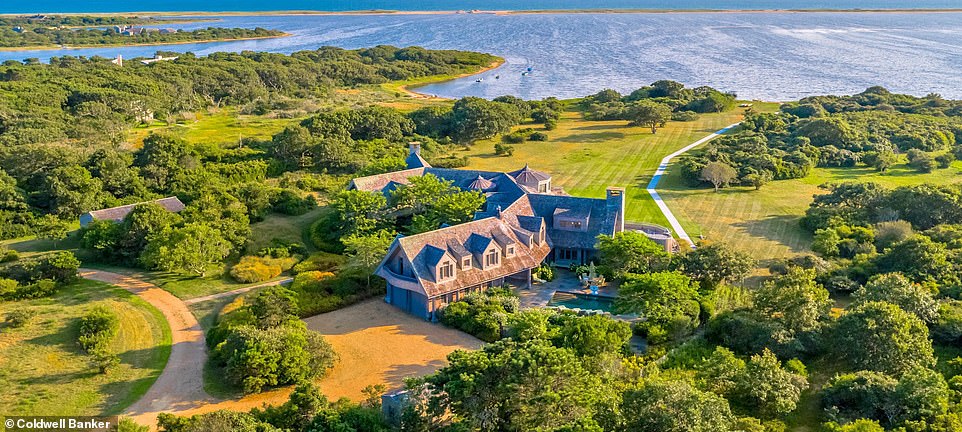 "I mean, I do think at a certain point you've made enough money."

-Barack Obama, 2010
"Lord make me pure, but not yet"

-St. Augustine, fourth century
Barack and Michelle Obama have just purchased a 7,000 square foot estate on 29 acres of Martha's Vineyard real estate, where the East Coast power elite gathers during summers to hobnob with each other. The purchase price reportedly was below the $14.85 million asking price, continuing the Obamas' track record of scoring bargains on upscale real estate, though there is no indication that Tony Rezko had anything to do with the deal.
It looks really, really nice:
Obamas are buying a Martha's Vineyard estate from Boston Celtics owner
https://t.co/Zz653RqaKP #Massachusetts #Boston pic.twitter.com/GBR1xDdkEM

— Evan Kirstel (@evankirstel) August 22, 2019
TMZ first broke the story and immediately went full Kennedy:
Barack and Michelle Obama may soon become Kennedy adjacent because we've learned they're in escrow for a remarkable, mega-expensive, Martha's Vineyard estate.
Yep, a man of the people.