Anyone posting a threat especially against a law enforcement officer or politician will be banned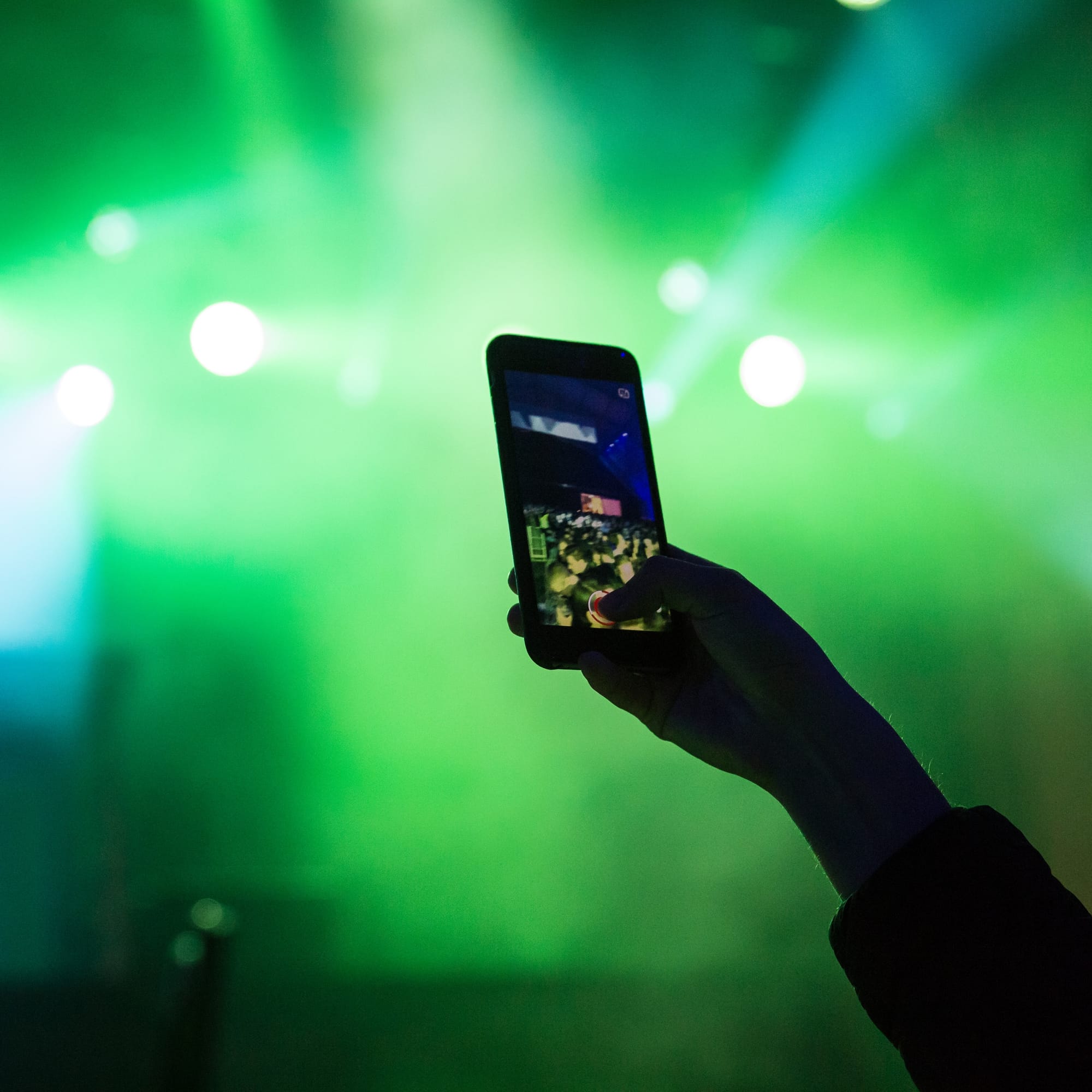 Ever since the Rodney King thing filming crime scenes have been a help and a hindrance. Now a cruiser with a camera or an officer having a camera on from beginning to end is fine. And if a citizen has a film from start to finish, that's fine also.
But when the video isn't from when the police made the initial stop, it should not be used as evidence or in the dismissal of an officer. You see an officer or officers using force on a person in many situations is needed if there is resistance. But when the filming is started after the altercation has started, it doesn't tell the whole picture.
What say you?

This work is licensed under a Creative Commons Attribution-ShareAlike 4.0 International License.