Anyone posting a threat especially against a law enforcement officer or politician will be banned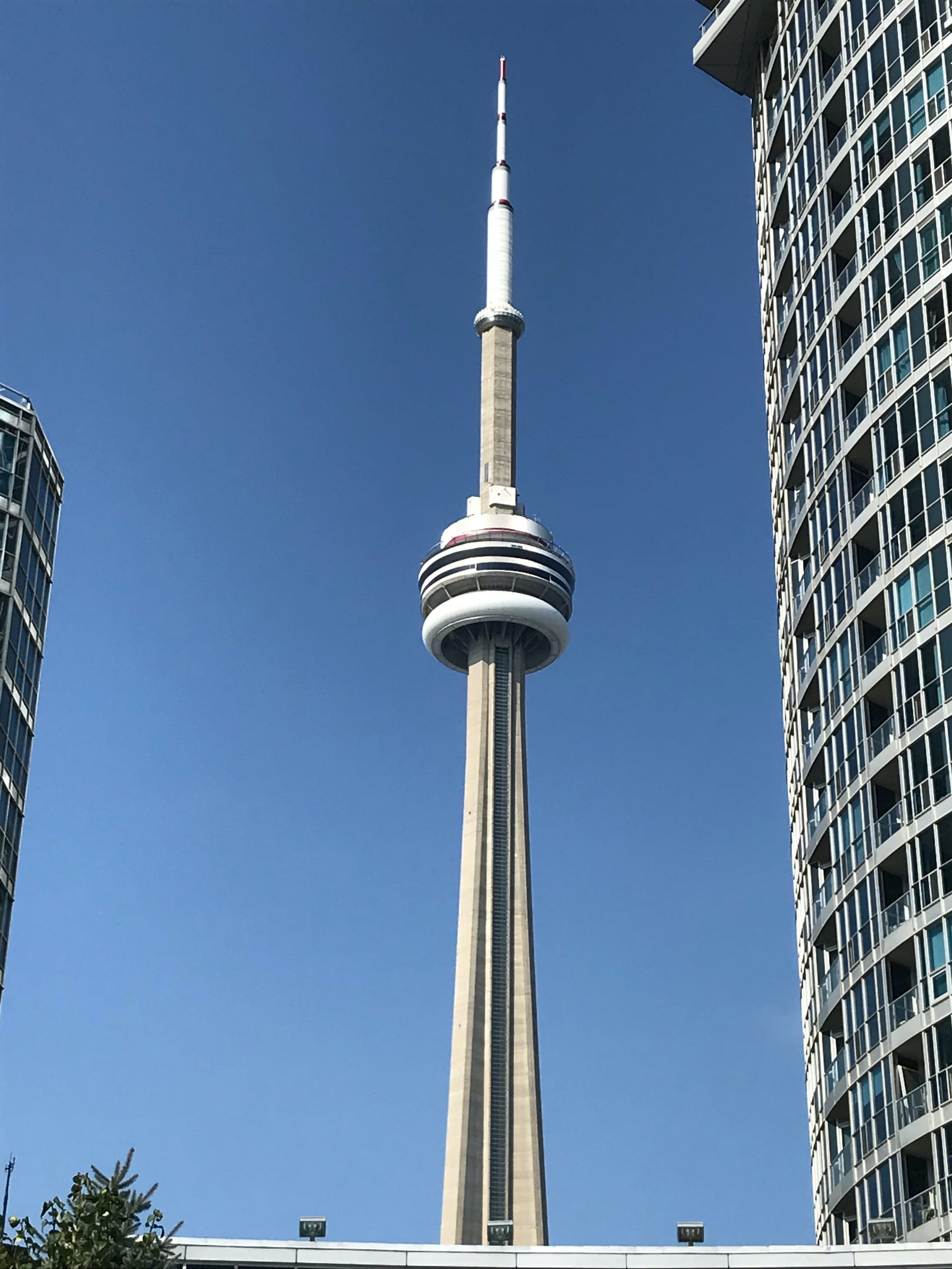 Full article first published here.
Former Twitter CEO Jack Dorsey has spoken to reveal that he witnessed far-left "news" network CNN fabricating reports in a direct effort to "create conflict."
Dorsey said on Twitter Monday evening that he knows that CNN promotes false news reporting because he saw the network try to cause conflict during the Ferguson, Missouri riots in 2014. The tech entrepreneur says CNN was falsifying reports to intentionally intensify the rioting to suit its agenda. Dorsey made the Bombshell revelation in a response to a tweet from Miss Universe Iraq 2017 Sarah Abdali Idan.

This work is licensed under a Creative Commons Attribution-ShareAlike 4.0 International License.