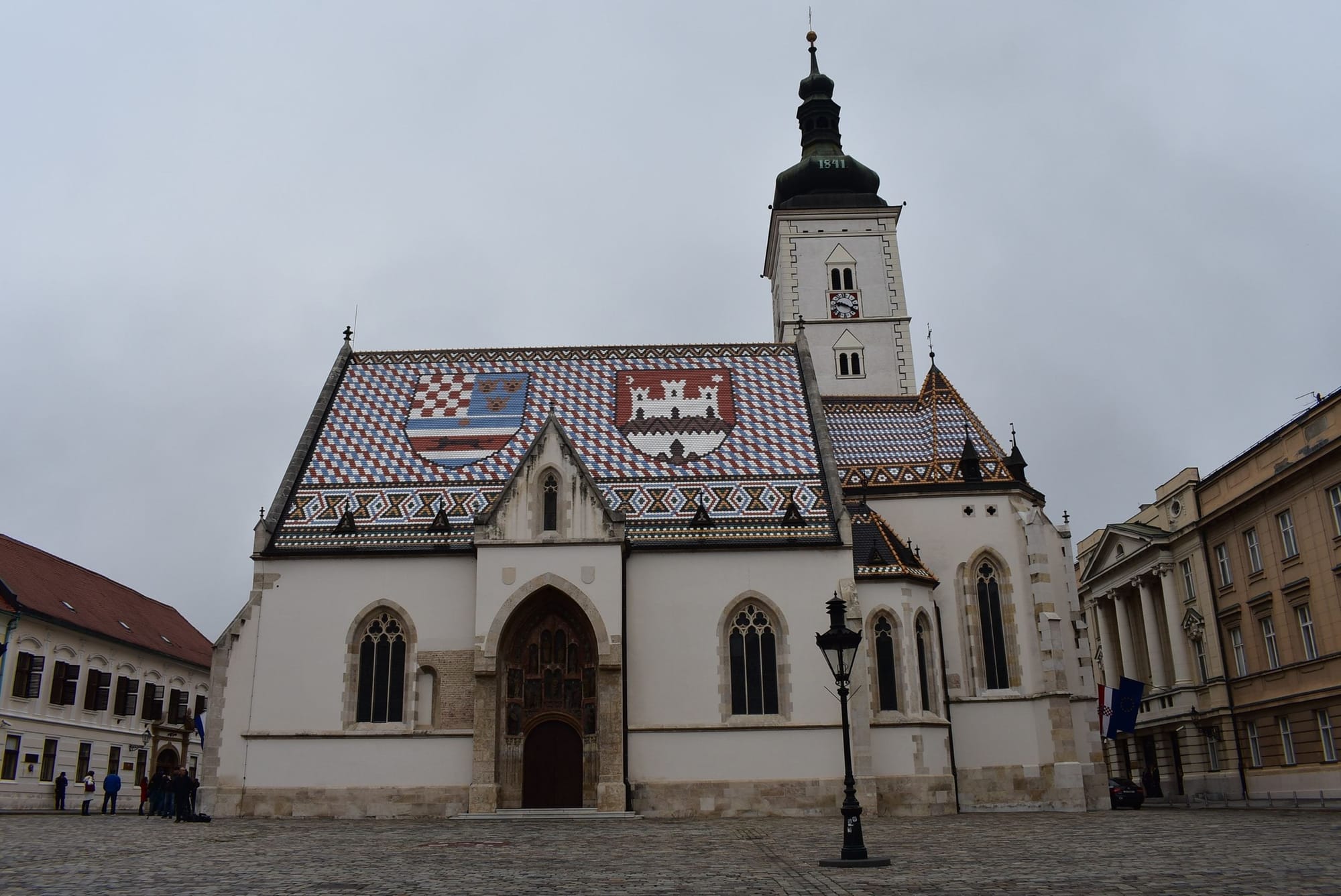 Croatia earthquake shakes capital Zagreb, damaging buildings. A strong earthquake shook Croatia and its capital on Sunday. This just happened Hours ago. At first there was a death reported, but now that was proved to be false. This story is developing.
The European seismological agency, EMSC, said the earthquake measured 5.3 and struck a wide area north of the capital, Zagreb, at 6:23 a.m. (0523 GMT) Sunday. The epicenter was 7 kilometers (4 miles) north of Zagreb at a depth of 10 kilometers (6 miles).
If you have updates, please post them.
Source: VOA