Anyone posting a threat especially against a law enforcement officer or politician will be banned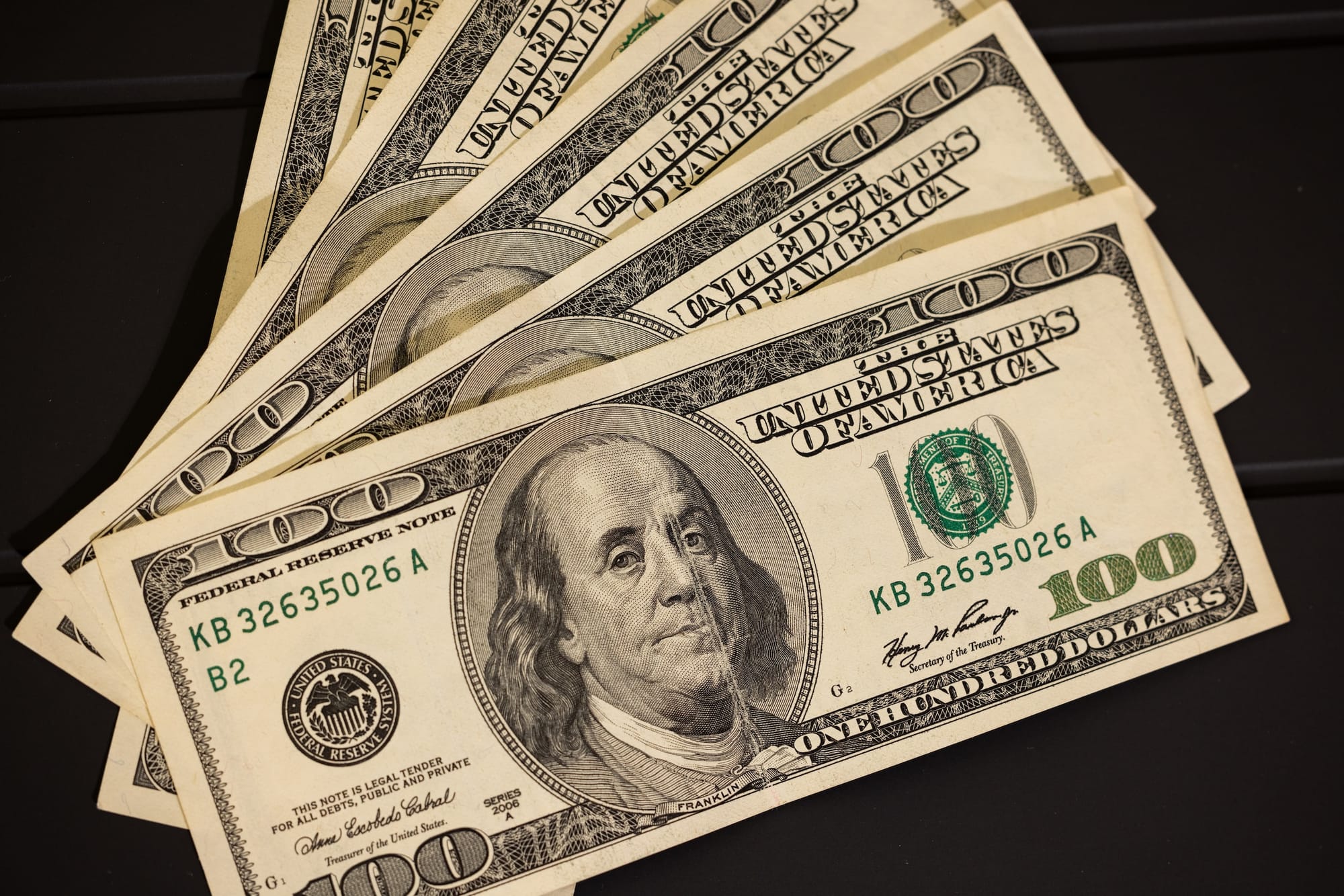 CPI for November & December Revised Higher. In plain English, everything we purchase was a higher cost than previously reported. Yes my friends we actually were paying more for everything. So when Joey boy said costs for everything was going down it went up even more.
U.S. monthly consumer prices rose in November and December instead of falling as previously estimated, revised government data showed Friday.




This work is licensed under a Creative Commons Attribution-ShareAlike 4.0 International License.