Anyone posting a threat especially against a law enforcement officer or politician will be banned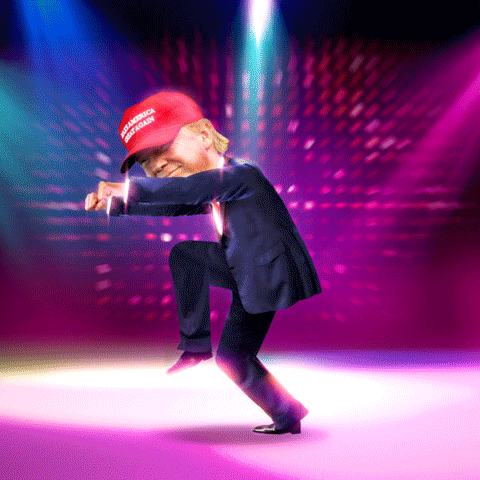 Considering they were based on weaponized information from corrupt FBI and other DOJ officials, I say expunge the impeachments. House Speaker Kevin McCarthy (R-CA) said he will look into expunging at least one of Trump's impeachments.
"I would understand why members would want to bring that forward," McCarthy said in response to a question about House members looking to expunge Trump's impeachment.
"But I understand why individuals want to do it, and we'd look at it," McCarthy said after asserting their priority is to get the economy on track.

This work is licensed under a Creative Commons Attribution-ShareAlike 4.0 International License.