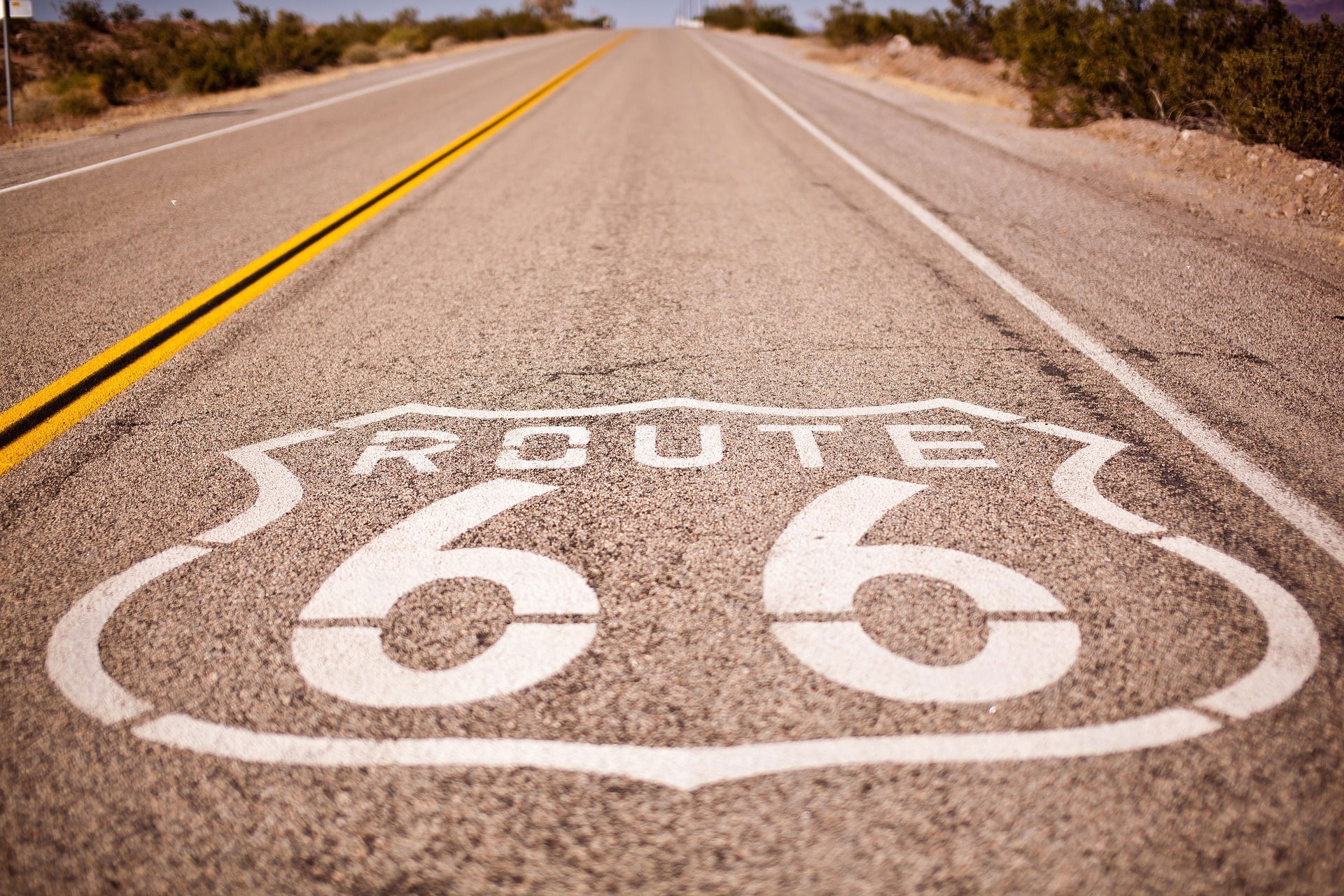 Compare Ohio and California. When it comes to the virus. California has been in lock down on and off. Until yesterday Ohio had no mandatory mask. California has been much more shall we say following the junk science. So what are the numbers?
Ohio 81,746 cases. 3,297 deaths. 1,369 cases a day the past week.

California 442,904 cases 8, 316 deaths 9,773 cases a day the past week.
I know California is three times larger, but the case numbers are so much higher. California has 1,141 cases per 100,000. Ohio has 699. So what's the difference? Ohio doesn't riot as much. More healthier and less junk science. And Ohio youth follow the actual science.
So as long as Californians lock down in stale stuffy air, their road may be longer and harder. Ohioans will continue to go outside and enjoy nature.