Anyone posting a threat especially against a law enforcement officer or politician will be banned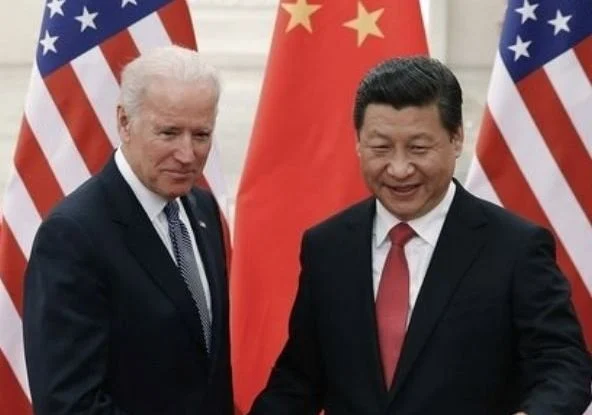 But, but China is a friend of Progressives. Why stab Joe and Hunter in the back now? You've heard the left time and time again. China is the new Russia. A friend to the left. Helping sink Trump in 2020. Helping the Democrats keep the Senate and small number of loses in the House. So why now?
Via Just the News.
Wisconsin GOP Sen. Ron Johnson says the Chinese-American financial institution Cathay Bank has given Senate Republicans records showing millions of dollars going from Chinese companies to President Biden's son Hunter Biden.
After years of the Deep State, their liberal mainstream lackeys, and the Democrat Party of making up stories about President Trump having ties with Russia, it now appears we now have a US President who is owned by Communist China.
Mr. Johnson pointed to the Justice Department's decision in February 2022 to disband the China Initiative. The program was implemented under President Trump to combat China's efforts to steal cutting-edge technology and other U.S. innovations. The Justice Department said it dropped the program because of concerns from civil rights groups. Mr. Biden also suspended tariffs on Chinese solar panels.

This work is licensed under a Creative Commons Attribution-ShareAlike 4.0 International License.