https://rumble.com/embed/v14v0sv/?pub=4

google.com, pub-1153197987467784, DIRECT, f08c47fec0942fa0 google.com, pub-1153197987467784, DIRECT, f08c47fec0942fa0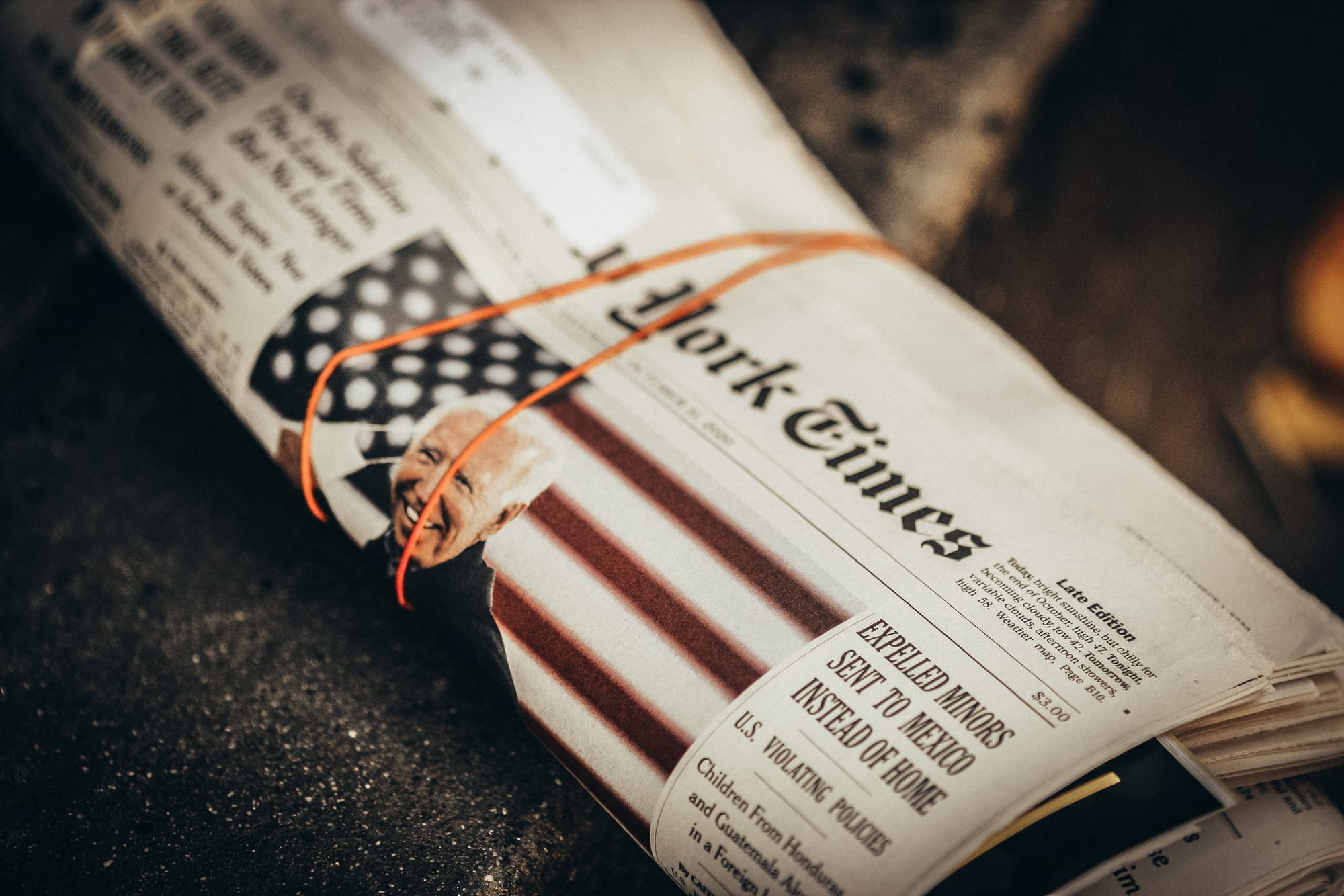 https://twitter.com/TayFromCA/status/1430283220294189060
Biden leads the charge to get out. Oh wait he must first ask the Taliban. I forgot. To think that Joe has to ask for permission for getting our people out after the 31st? How pathetic.
Our allies asked Joe to not agree with the Taliban on leaving by the 31st. But Joe said no, he was working with the Taliban not them. So what happens after the 31st if all Americans are not out?
When this started, Joe and his administration tried to say that not all Americans wanted to leave. He did not act until it was proved that he was not being truthful. So maybe we should try to contact the Taliban to see what happens next.