Anyone posting a threat especially against a law enforcement officer or politician will be banned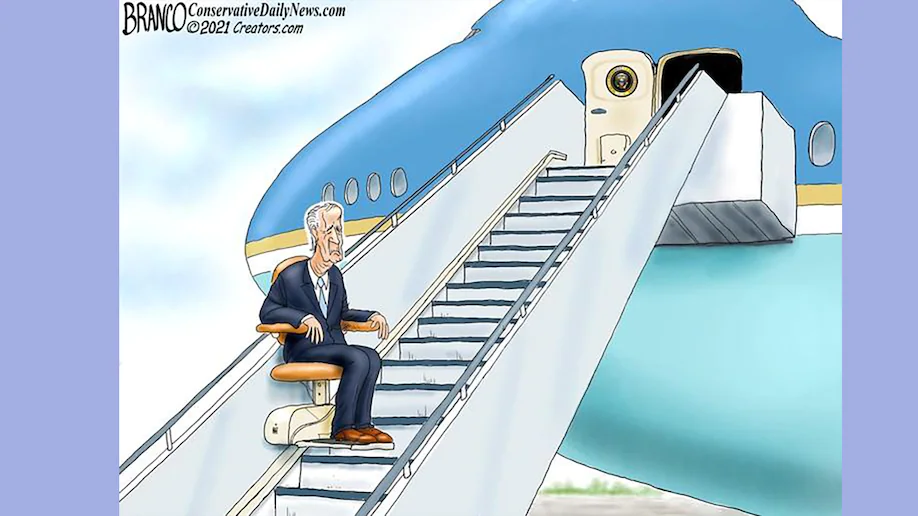 Remember when Joe was asked if he knew about the raid? He said absolutely not. The Justice department did this all on their own.
'Look on page 2': Correspondent John Huddy speaks to Newsmax about what's written in the document which granted the request of Donald Trump to have a Special Master oversee the FBI's investigation into documents seized from Mar-a-Lago.
It was Biden who asked for this to happen. OH MY!

This work is licensed under a Creative Commons Attribution-ShareAlike 4.0 International License.