A short commentary published by Communist Party mouthpiece People's Daily late on Monday said that events in Hong Kong were the internal affairs of China, and linking them with trade negotiations was a "dirty" aim.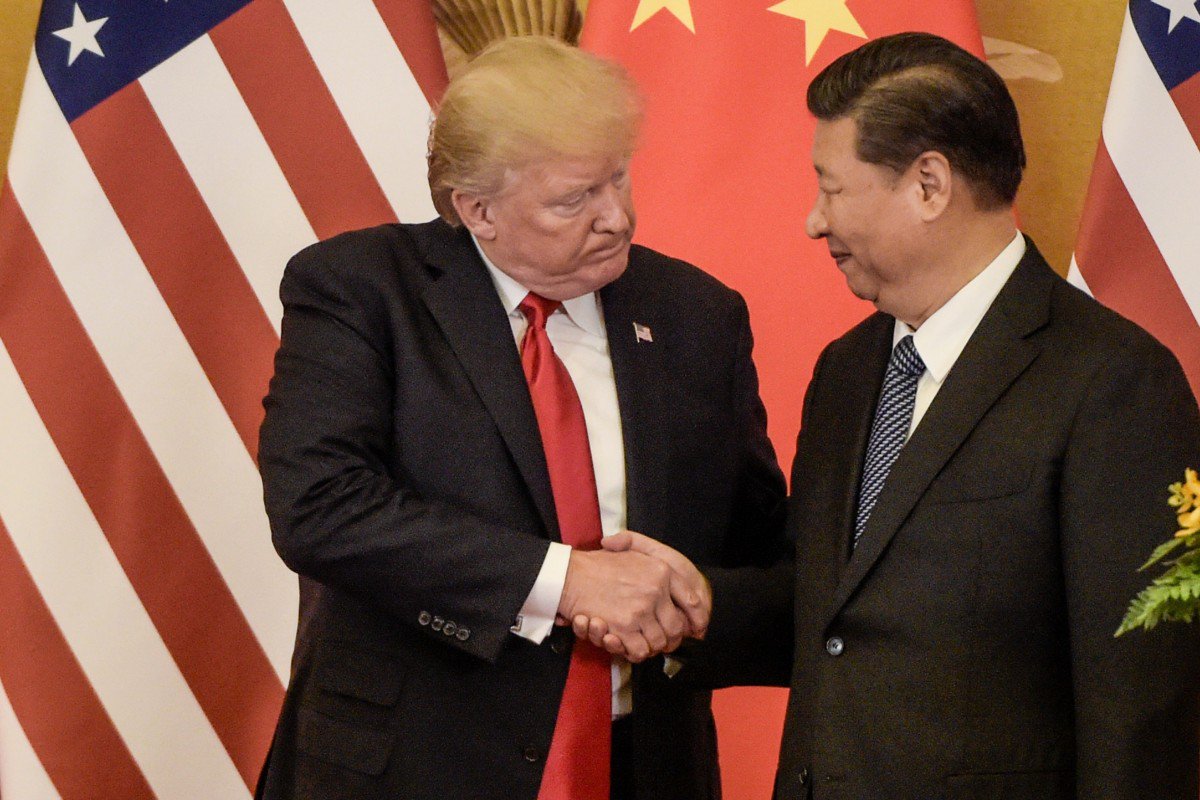 "Making a fuss about Hong Kong will not be helpful to economic and trade negotiations between China and the US," the commentary said. "They would be naive in thinking China would make concessions if they played the Hong Kong card."
The top priority for Hong Kong was to stop violence and restore order, it said, adding that US politicians should not send the wrong message to people creating chaos in the city.